Incorporating alternative protein food sources into pet food is an important part of reducing greenhouse gas emissions. But are we ready to let our Tripawd eat bugs grub in a bag?  Nestlé Purina is betting that we are!
Bugs Grub in Purina's New Alternative Protein Pet Food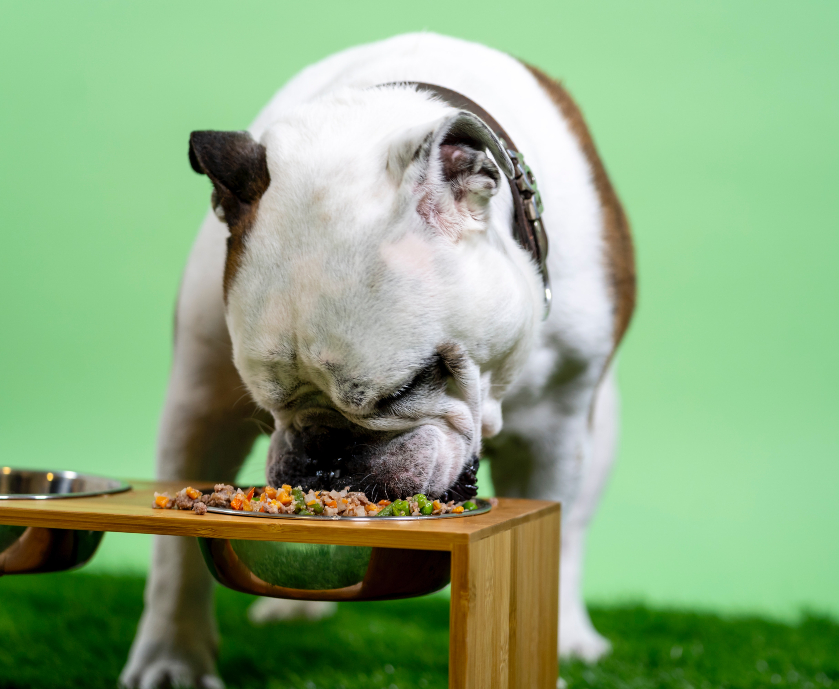 If you've been around here for any length of time, you know we love sharing news about commercial pet food brands committed to solving climate change through alternative protein / meat-free pet diets. Most sources come from small companies, like Wild Earth and Jiminy's. These little guys are obviously making a big impression.
Now Nestlé Purina is playing in the alternative proteins space. The company's new Beyond Nature's Protein line just launched in Switzerland. Despite tricky FDA regulations about insect-based pet food, Purina representatives say it will hit U.S. stores soon.
According to Reuters News, the new line of bug grub for dogs and cats is a response to consumer demand for more eco-friendly food sources:
"We see increasing demand for diversified sources of proteins for pet food products," Bernard Meunier, head of Purina in Europe, told Reuters in an interview on Thursday.

He said limited planetary resources and decreasing meat consumption in Europe were incentives to explore new proteins.
The Benefits of Feeding Insect Protein to Pets and People
Edible insects as a food source are nothing new in developing countries. According to the Food and Agriculture Organization of the United Nations (FAO) two billion people around the world include insects in their diets.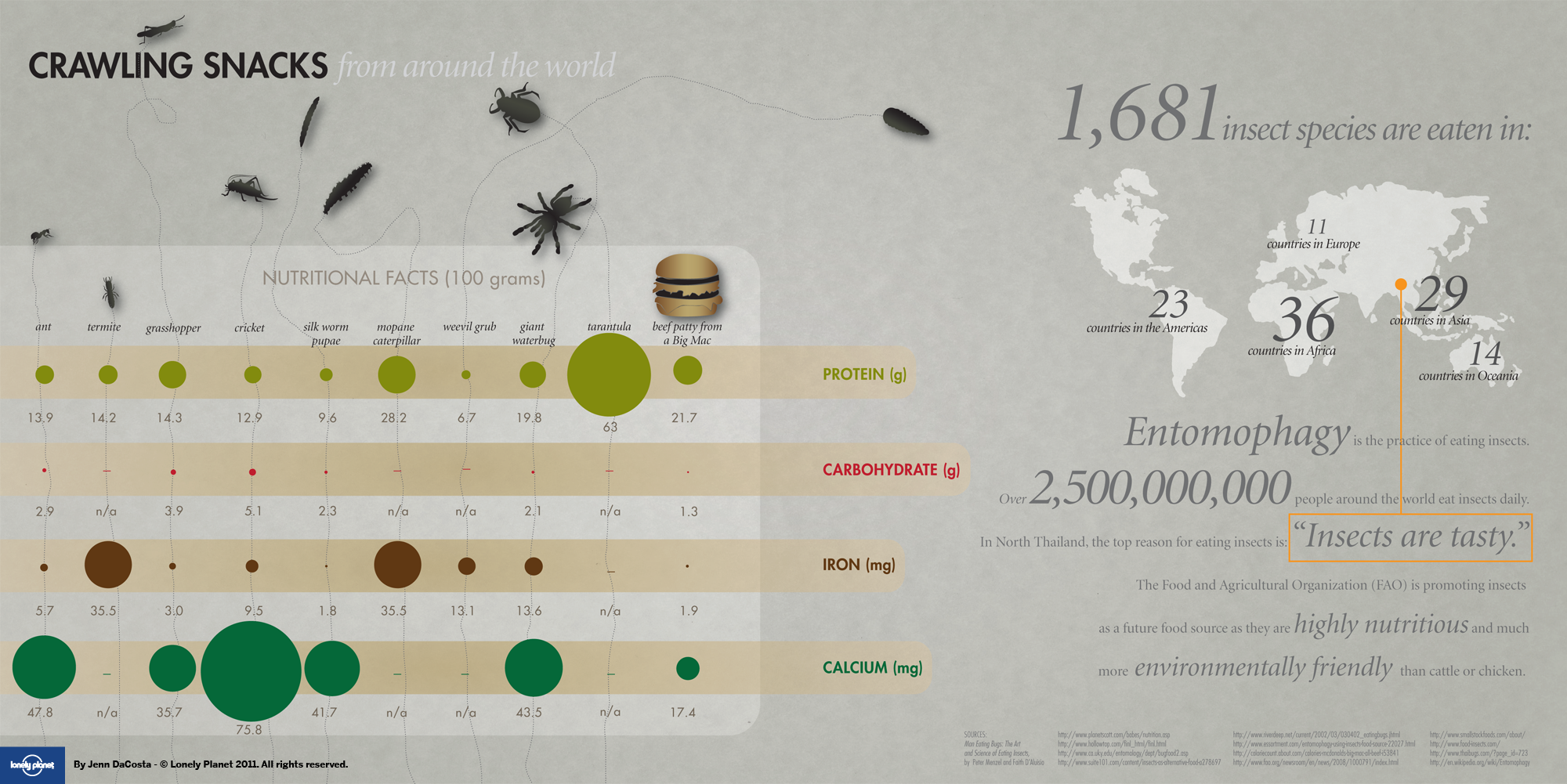 Crawly, jumpy critters are rich in vitamins, amino acids protein, high in calcium and healthy fats. Insect food production also emits fewer greenhouse gasses than traditional protein sources like chicken and beef.
An insect like crickets requires six times less feed than cattle, four times less than sheep, and twice less than pigs and broiler chickens to produce the same amount of protein, according to the FAO.
Will you let your Tripawd eat Purina bugs grub?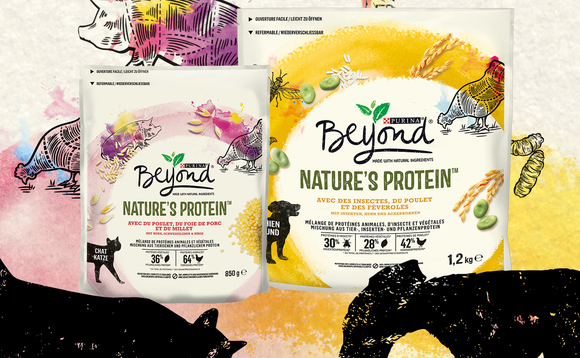 Nestlé Purina's new Beyond Nature's Protein line is not vegan. But it comes in two flavors with ingredients which incorporate production methods that are technically kinder on the planet. The flavors are:
Chicken and fava beans with protein from black soldier fly larvae.
OR
Chicken, pig's liver and millet.
Future flavors will include  formulas using protein alternatives, like the invasive Asian carp.
It's unclear how Nestlé Purina will get around U.S. regulations that prohibit the use of insects in pet food (for now). Currently, only black fly larvae is allowed to be used as an ingredient in livestock and salmon feed, not pet food. But with a mega-company the size of Purina, anything is possible we suppose.
If given the choice to feed your Tripawd bugs grub that's kinder on the planet and equally or superior in nutrition, would you do it? Share your thoughts with us!