Through the years we've often wondered when to give Tripawds supplements for joint support and arthritis prevention. Some vets say early is best, some say wait till there's a problem. Finally, we have the answer from an expert!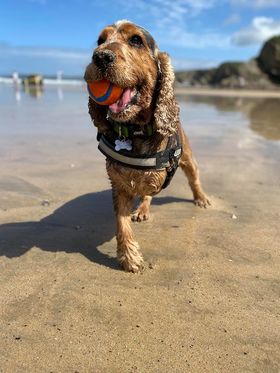 In the new 12-week Tri-Limb Home Rehab Program for Tripawd dogs, veterinarian Dr. John Waterhouse, CCRP explains the best time to give your Tripawd supplements for joint support is now.
When to Give Tripawds Supplements to Prevent Arthritis and Joint Pain
In an article Dr. Waterhouse published for his Tripawd dog exercise program, "Steps to Take to Help Prevent Joint Problems in Dogs," he explains:
By giving your pet joint-protecting supplements throughout its life, you help reduce the chances of it developing joint disease and chronic pain as it grows older. A few examples of joint-protecting supplements are omega-3 fatty acids, glucosamine-and-chondroitin combination products, and hyaluronic acid.
Finally, an answer about joint support for Tripawds from one of the world's best animal rehabilitation and fitness experts!
We love that the program includes not just tips on how to exercise a Tripawd dog, but how to make the most of all your hard work through proven prescription and over-the-counter joint support supplements and nutrition.
Whether you are caring for a rear leg amputee dog or a front leg Tripawd, the Tri-Limb Home Rehab program includes a 12-week Pharmaceutical and Nutraceutical Treatment Plan.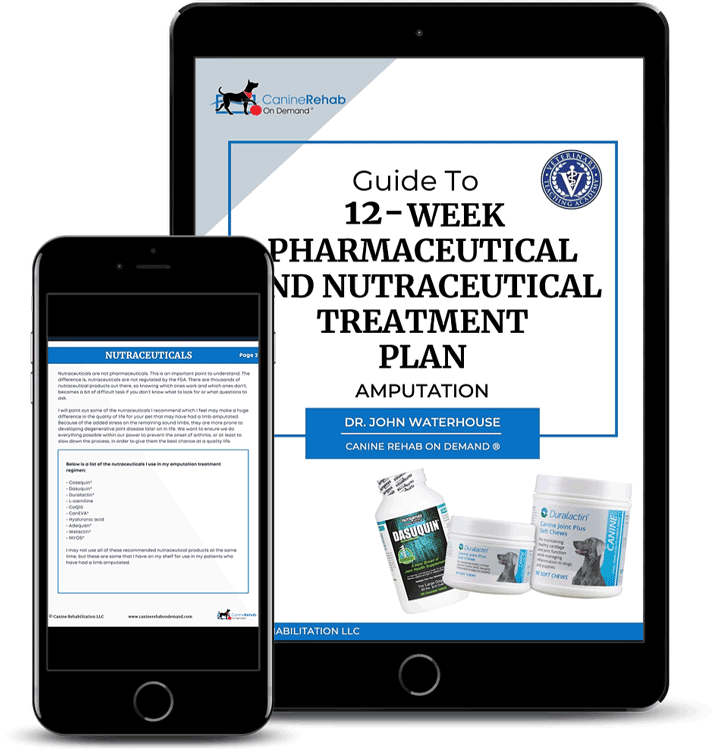 Filled with science-based pet supplement recommendations, the plan is divided into three, four-week segments. "One of the reasons for this is that nutraceuticals can take up to four weeks to achieve therapeutic effect," he explains.
The 48-page Plan includes facts about each type of oral and injectable joint support products that Dr. Waterhouse recommends for amputee animals. You get all the details on some of our favorite joint supplements for Tripawds of all ages, like: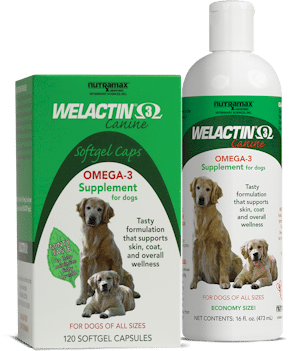 "Omega-3 fatty acids have been shown to have an anti-inflammatory effect."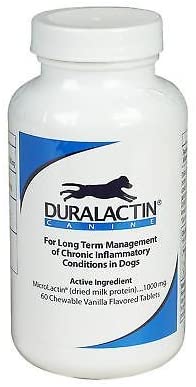 "Duralactin is my favorite nutraceutical on the market. I immediately start all dogs that come into my office with osteoarthritic pain on Duralactin."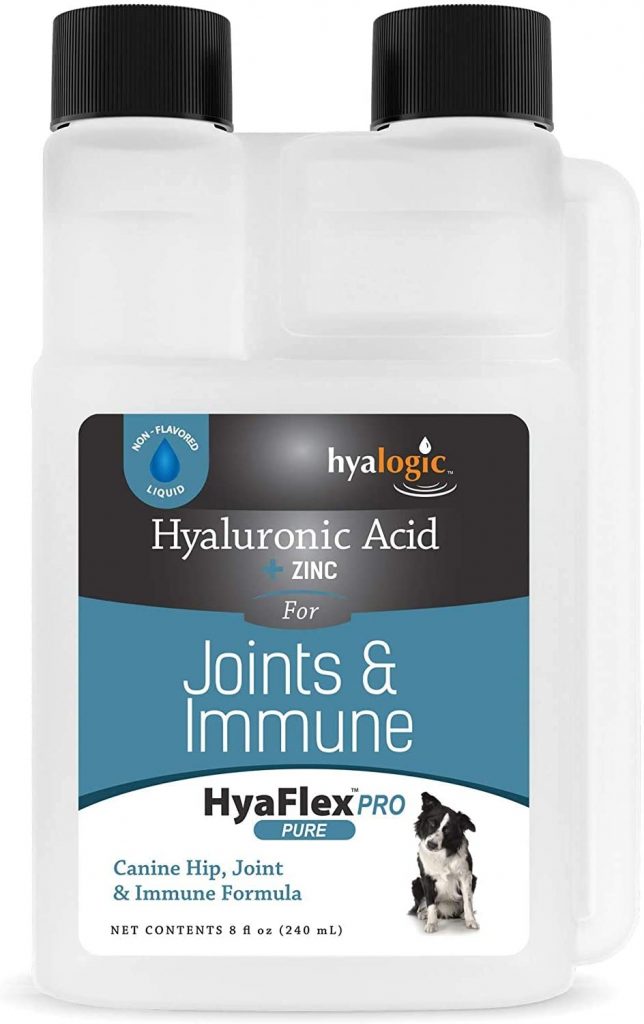 "Hyaluronic Acid seeks out and binds to water to become a viscous, jelly-like substance that serves as the body's natural lubricant and provides cushioning and elasticity to joints and tendons."
Follow up with the Canine Rehab on Demand Program
There's so much more in Dr. Waterhouse's guide to how and when to give Tripawds supplements. You'll need to check it out and work with your veterinary team to come up with a unique plan for your pup!