It's here: the end of 2020 is in sight! To celebrate, here are the top Tripawds Nutrition Tips of 2020. See you in the new year! Stay safe everypawdy, we want you back in 2021.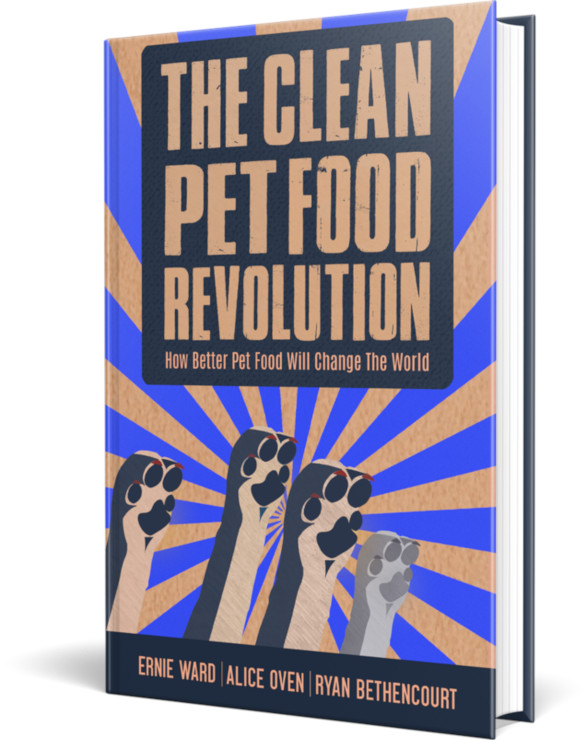 What does a bowl of kibble have in common with climate change? Everything! An important new book called "The Clean Pet Food Revolution" explains why, and proves that if we think differently about what goes into that bowl, our pets, people and the planet will be healthier and happier.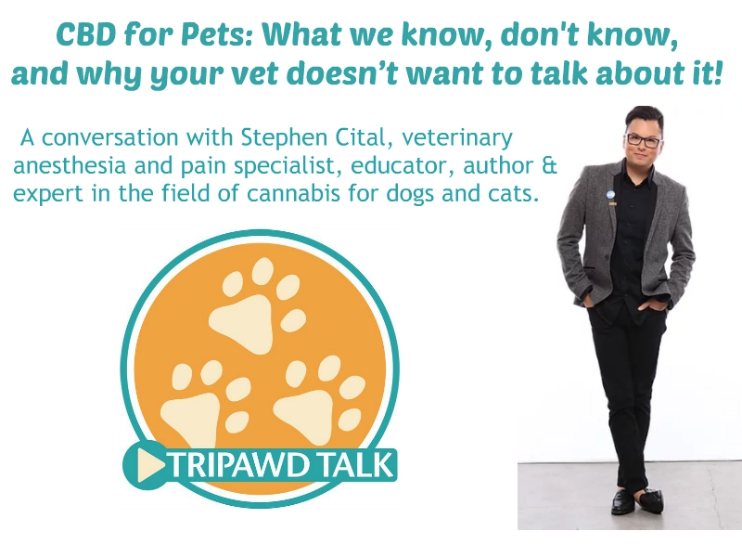 CBD for pets is a hot topic everyone seems to be talking about these days, except our vets. Why is that? On this episode of Tripawd Talk, we welcome back Stephen Cital, a veterinary anesthesia and pain specialist, educator, author and expert in the field of cannabis for dogs and cats.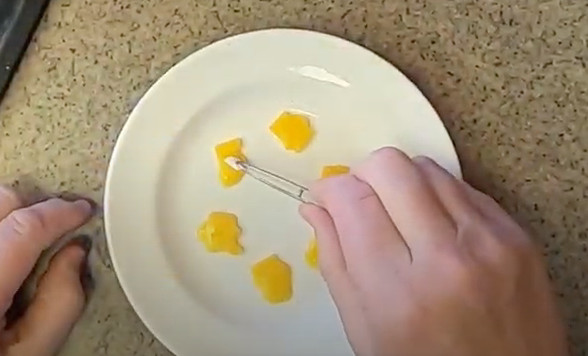 So you've tried every trick to pill your dog and nothing works? If so, don't give up. This tip from longtime Tripawds member @krun15 might be exactly what your pup is waiting for.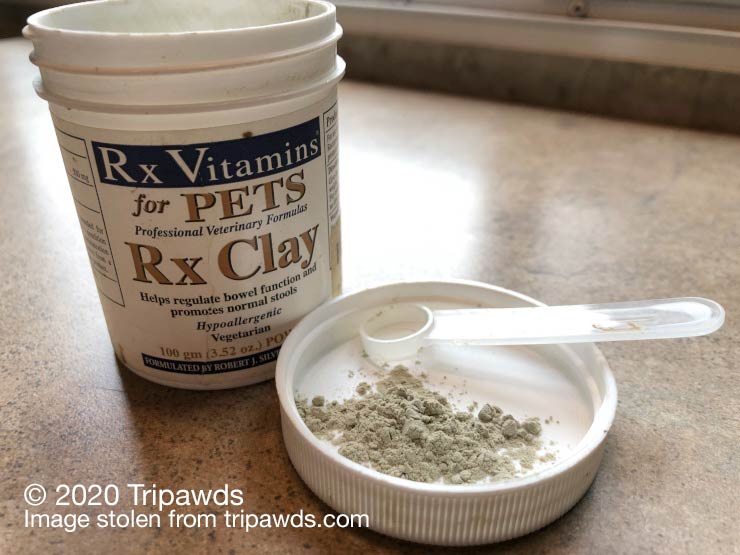 Spelling the word "diarrhea" is hard, but trying to stop runny pet poop is even harder. Today we want to share our best cat and dog diarrhea tips to help your Tripawd's gut feel better.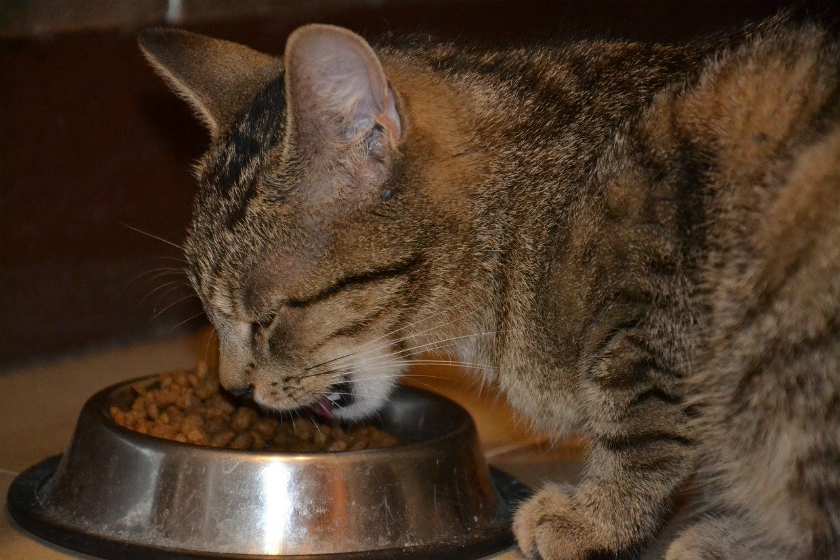 Pet nutrition can be confusing. And now a new study about the best way to feed cats is turning feeding time on its head!
Years ago, most people fed cats and dogs once daily. Then we were taught that breaking up a pet's meals throughout the day is best. Now, Canadian veterinary researchers at the University of Guelph say that the best way to feed cats is just like we did in the old days.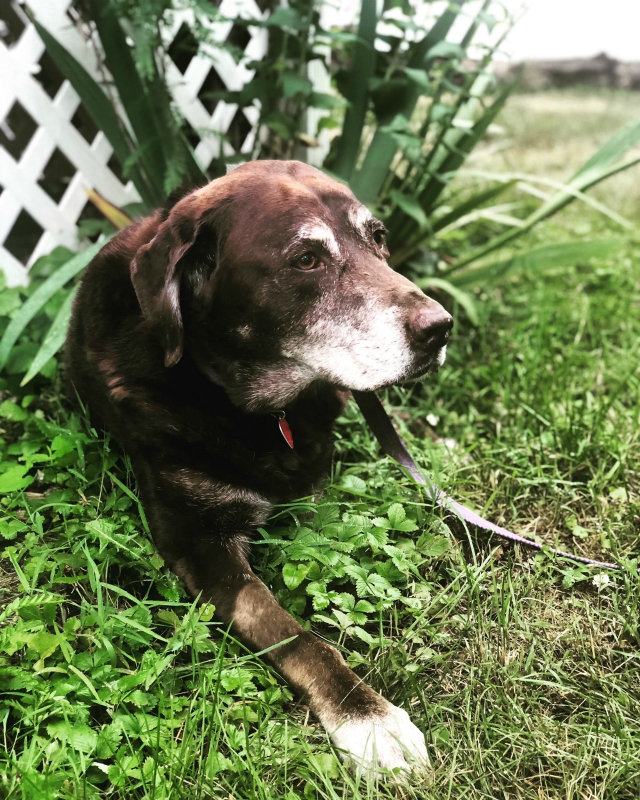 Lady's Tripawd weight loss success story is proof that we have the power to help our cat or dog lose weight after amputation surgery. Today, Lady's mom Erin explains how she helped her beloved three-legged senior Lab lose a whopping 12 pounds!
2021 Tripawds Nutrition Tips Coming Soon
We hope you enjoyed our best Tripawds nutrition tips for the year. Watch this space for more helpful diet and food news for Tripawds and all pets, coming to you in 2021. See you in January!