Spelling the word "diarrhea" is hard, but trying to stop runny pet poop is even harder. Today we want to share our best cat and dog diarrhea tips to help your Tripawd's gut feel better.
Three Ways to Stop Runny Pet Poop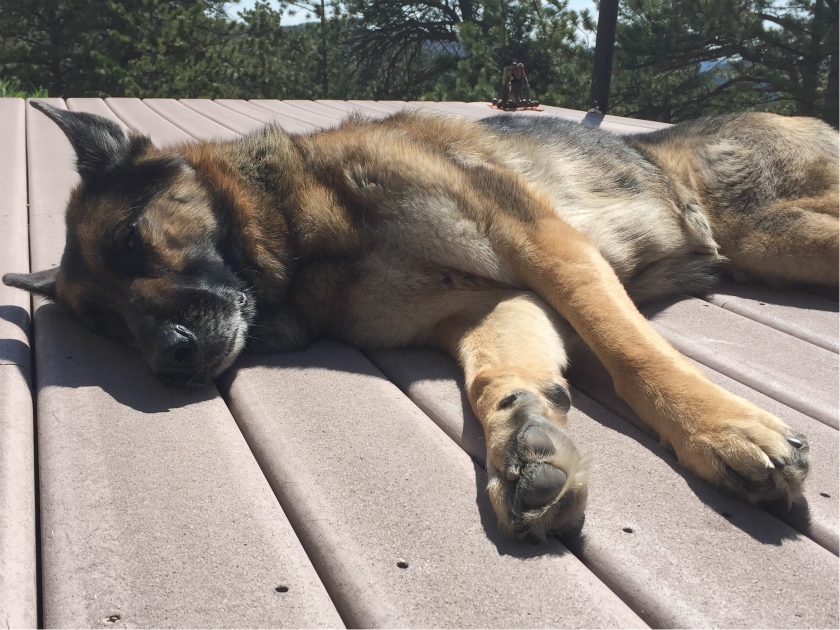 We aren't shy when it comes to talking about poop. At least pet poop, that is. After all, it's a big deal when your brand new Tripawd takes that first poop after amputation surgery! Hopefully, it will be a nice, bouncy and firm stool but when it's not, here's what you can do to help it get there.
As always ask your vet before giving anything to your pet for loose stools. And oh, this blog post contains Amazon affiliate links. If you buy anything after clicking on them, Tripawds gets a small commission. Thanks for your support!
Firm it up with Pumpkin Pulp
Any member of the gourd family is a great natural diarrhea remedy. Squash and pumpkin is packed with nearly three grams of healthy fiber per one cup serving. It's dual-purpose magic means it can firm up loose stools when diarrhea happens, but it can also get poop moving when constipation is a problem.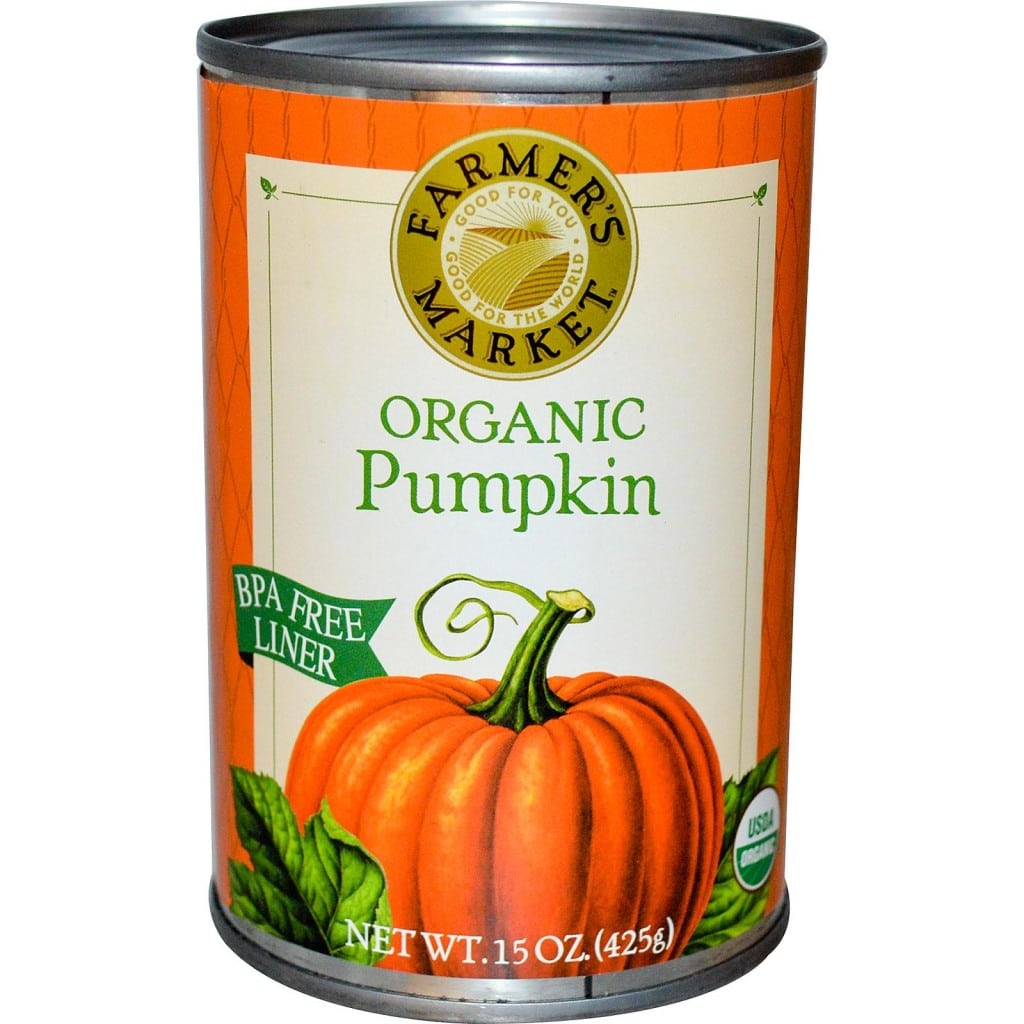 You can chop and steam acorn, yellow or zucchini squash from the grocery store. Then add it to some white rice and feed it to your pet.
Or buy a can of natural, unsweetened pumpkin pulp (NOT pumpkin pie mix) and stir a tablespoon into your pet's regular meal.
There's also a dehydrated Pumpkin Super Supplement to stop the runny poop and encourage gut health.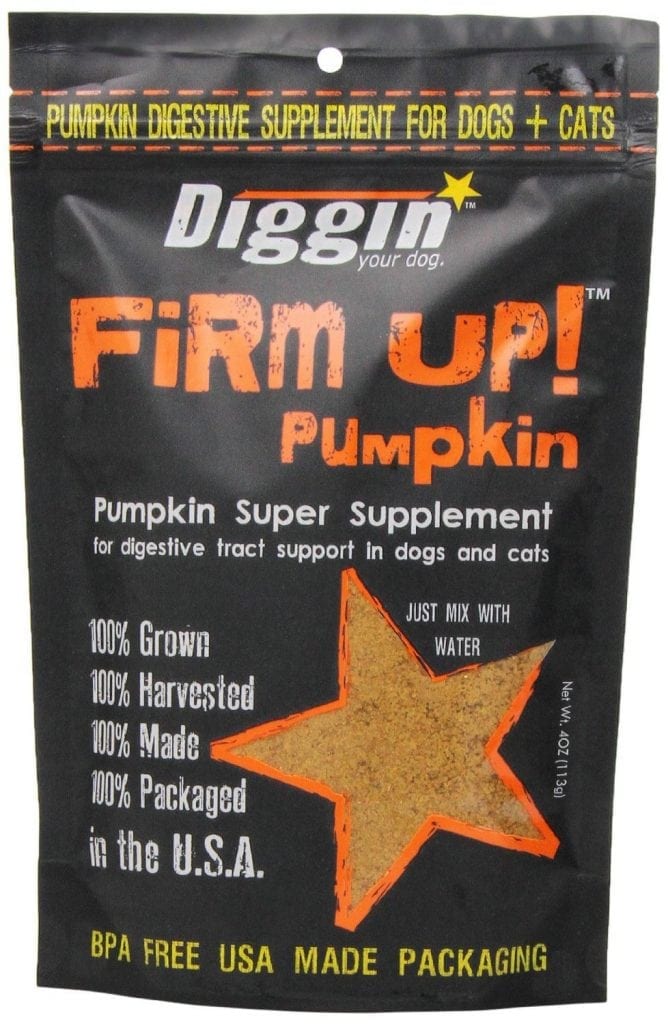 Try Edible Clay
One of the best cat and dog diarrhea remedies out there is clay. But not just any old clay, it's got to be therapeutic edible clay in the form of Green Calcium Montmorrolite Clay. You'll find it in our favorite edible clay for dogs and cats, RX Clay for Pets.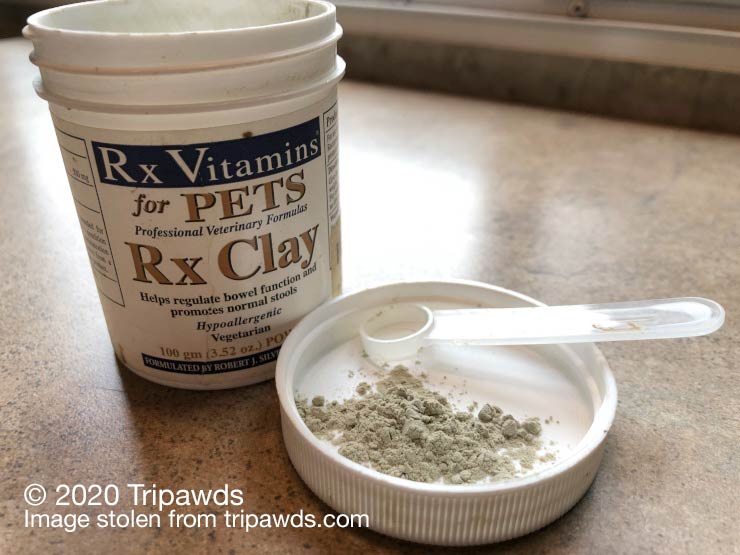 For centuries this diarrhea remedy has been used as digestive system aid for humans and it's safe for pets too. It works FAST. Here's how:
Expels parasites and removes gastrointestinal toxins
Balances and maintains the body's pH, water balance, osmotic pressure and intestinal flora
Provides more than 60 naturally balanced macro, micro and trace mineral elements the gut needs to thrive
Edible green clay really works, even for Tripawds with chemotherapy side effects. And once your pet's gut is feeling good, you can use it on a daily basis for gut health maintenance.
Add DoggyStat Probiotic Anti-Diarrhea Supplement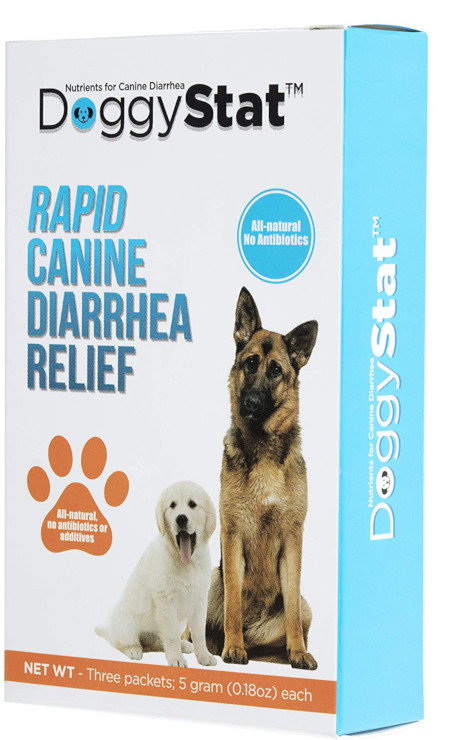 DoggyStat is the newest runny pet poop remedy on the market. We haven't tried it ourselves so if you give it a go, let us know how it works. Here's what the DoggyStat people and reviewers say:
DoggyStat is an all-natural, probiotic style supplement that relieves diarrhea symptoms. By working with your pet's natural immune system, DoggyStat neutralizes toxins and pathogens that produce diarrhea.
Made with: Bovine (Cow) Colostrum, Egg Solids, Silicon Dioxide, Vanilla Flavor, Sucralose.
In as little as 24 hours is absorbs quickly to relieve simple diarrhea and gastroenteritis in dogs.
Mix the delicious tasting DoggyStat powder into water and serve to your pet to help your dog get rid of their upset stomach.
Ask Your Vet for Metronidazole or Flagel
If your pet is having chemotherapy and you're worried about diarrhea, ask your vet to prescribe Metronidazole or Flagel as a preventive. They're cheap, it's safe and great to have on hand just in case. See what Dog Cancer Survival Guide authors Drs. Sue Ettinger and Demian Dressler have to say in their blog post, "Diarrhea and Dog Cancer What You Need to Know."
Try Slippery Elm Natural Herbal Supplement
Speaking of Dr. Dressler, in this blog post, "Help for Diarrhea in Canine Cancer Patients," he suggests Slippery Elm for loose stools in dogs. Made from tree bark, it contains mucilage, "a substance that adheres to irritated spots on the lining of the stomach or the intestine. It binds together, forming a coat or a patch," says Dressler.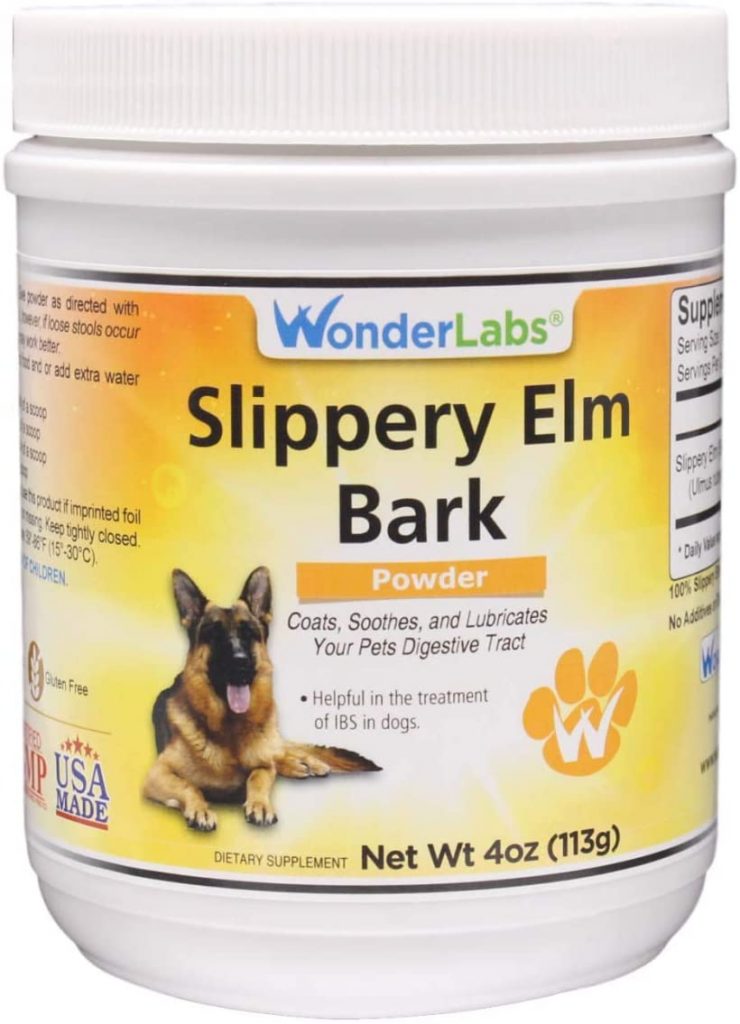 There's no evidence on slippery elm as an anti-diarrheal, other than anecdotal references by happy pet parents and people alike.
Use short term: no more than 5 days
Don't give within 6 hours of critical oral medications
Dog dosage: about 1 teaspoon full per 60 lbs body weight, given 1 to 2 times daily, for 3-5 days in cancer patients.
Mix in food, or dissolve in warm water with some low sodium broth. Feed via a turkey baster or oral dosing syringe from your veterinarian.
Do you have favorite supplements or home remedies for dog and cat diarrhea? If so we would love to know what works for your pets! Comment below and share so we can all learn.