Sometimes amputation recovery or chemotherapy treatments cause a weak appetite in cats and dogs. If your Tripawd doesn't want to eat, these five safe people foods for cats and dogs might jump start your pet's appetite.
Easy and Safe People Food for Cats and Dogs Pick Up Weak Appetites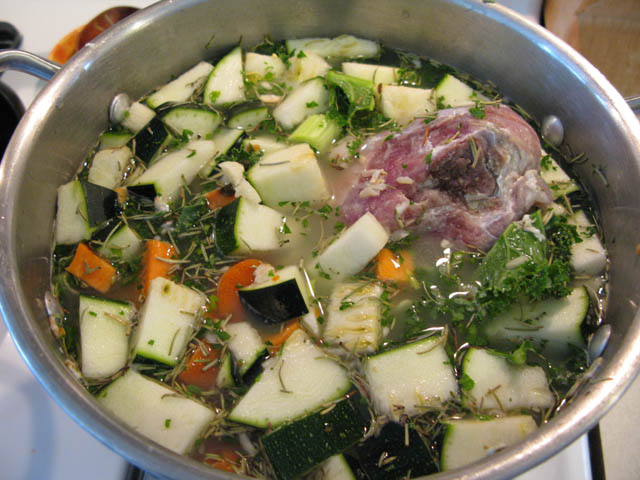 First, please let your vet know about your Tripawd's lack of appetite before you try any of these safe people foods for cats and dogs. It's perfectly normal for a new Tripawd on the mend to have a weak appetite, but there could be something else going on that your vet should know about.
Tasty, Safe People Food For Cats and Dogs
If your vet thinks your pet's amputation recovery is normal and pain medications are interfering with appetite, experts agree that these people foods are OK to give your cat or dog as a special treat or kibble topper.
Apples
Bananas
Beef
Blueberries
Carrots
Chicken
Eggs
Fish
Ham
Peas
Pork
Pumpkin
Salmon
Seedless watermelon
Shredded deli meats
Shrimp
Strawberries
Sweet Potatoes
Turkey
Tuna fish in water
Make sure all meats and fish are cooked and deboned before feeding them to your cat or dog.
Easy and Safe People Food for Dogs Only
Dogs have a bit more flexibility than cats when it comes to safe people food. But you should still be cautious. In addition to the safe people foods for cats listed above, these other foods are generally considered safe for most dogs to eat:
Blackberries
Broccoli
Celery
Coconut
Green beans
Mango
Mushrooms
Oranges
Peanut butter without Xylitol
Pineapple
Popcorn (unflavored)
Potatoes
Quinoa
Rice
Squash
Yogurt (in very limited amounts)
Zucchini
Unsafe Foods You Should Not Give Your Dog OR Cat
It should go without saying that you shouldn't feed your cat OR dog alcohol, or caffeinated beverages, but we thought we would mention it as a reminder. In addition, avoid these foods for both species:
Avocado
Chocolate
Dairy products from cow, sheep, goats or any mammal. It's a dangerous old wive's tale that cats like milk. Dogs and cats are lactose intolerant and giving it to them can wreak havoc on their GI system.
Onions and Garlic
Grapes and Raisins
Nuts
Pitted fruits, especially avocado
Raw eggs, meat or fish
Raw dough
Raw seafood
Salty snack foods
Yeast dough
Use Care When Feeding People Food to Your Tripawd
Cats and dogs have complex nutritional needs. We all want to feed our pets better, healthier food, but it's best to do it with proper guidance from a veterinarian knowledgeable in pet nutrition.
The recipes in the vet-approved Dog Cancer Survival Guide  are a good starting point.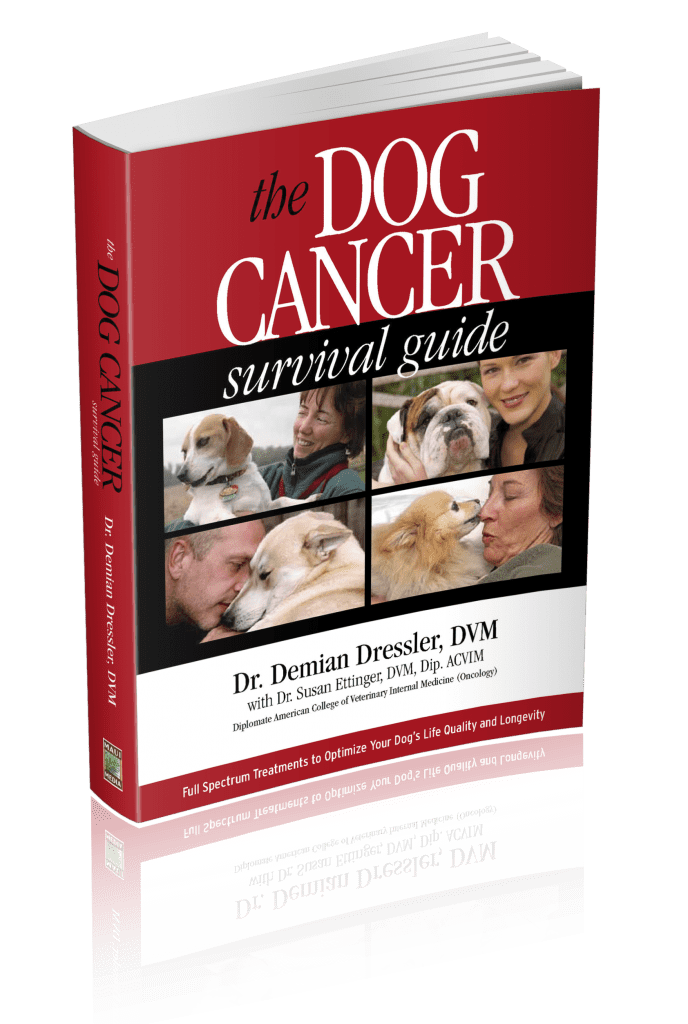 But for a meal plan tailored to your Tripawd's specific needs, contact a credentialed vet nutrition specialist through the American College of Veterinary Nutrition or European College of Veterinary and Comparative Nutrition.
Bad Home Cooked Cat and Dog Food Recipes Can Lead to Bad Pet Health
Whatever you do, don't go it alone and don't ditch commercial food without a vet's guidance. In a 2019 home cooked cat food study published in the Journal of the American Veterinary Medical Association, researchers concluded that most home-prepared maintenance diet (HPMD) recipes for cats — even those created by veterinarians — fell short on nutritional needs. They found the same to be true in a study about home cooking for dogs.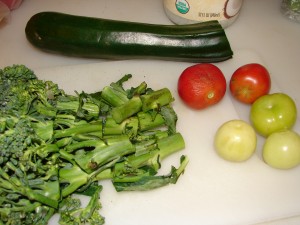 According to lead researcher Dr. Jennifer Larsen of the University of California at Davis, a bad home cooked dog or cat food recipe given as a main meal can lead to more than just a weak appetite. Big problems can happen in a short period of time, like rickets, a bone deformity caused by insufficient vitamin D and calcium. These nutritional deficiencies show up more quickly in cats and dogs alike, whose lifespans are much shorter than ours, as she explained in this Veterinary Information Network Article:
"It takes a human 15 to 20 years to become full grown, and that exceeds the life of a dog or cat," Larsen said. "They don't have that adaptability [to a poor diet] in that time span. We definitely see disease due to malnutrition in pets all the time, especially during the short and nutritionally demanding growth period."
If your Tripawd's appetite doesn't perk up with these people foods, don't wait to talk to your vet about a prescription medication like Mirtazapine or Entyce that might help.