Did the suspected grain-free dog food and DCM link (canine dilated cardiomyopathy) change your Tripawd's kibble? Did you stop feeding your Tripawd peas, lentils, other legume seeds, or potatoes as main ingredients? If so, you'll be interested in a new study. This one examined grain-free dog foods and a suspected link to this scary heart condition.
Did You Switch to a Grain Friendly Diet?
In 2018 we reported on The Grain Free Kibble and Canine Heart Disease Scare. That's when we were warned not to feed alternative grains to our dogs. The veterinary community was seeing an unusually high number of dogs coming down with DCM. Most sick dogs were on a grain-free diet. Vets and the FDA advised us to change foods for our dog's sake.
One year later, the FDA released a third report on the DCM and dog food controversy. No connection had been found, but we were still warned to keep away from grain-free diets. In November, the results of our Grain Free Dog Food Survey revealed that most Tripawds parents were still willing to take the chance and feed dogs what came to be known as "BEG" diets (boutique manufacturers, exotic proteins, and grain-free diets).
Two Years Later, There's No Proof Grain Free Harms Dogs
Now, in 2020, a new study has been published in the June 2020 issue of Journal of Animal Science. The study "Review of canine dilated cardiomyopathy in the wake of diet-associated concerns" was commissioned by by veterinarians, veterinary cardiologists and animal nutritionists at consultant firm. Did the researchers find  conclusive evidence of a grain-free dog food and DCM link (canine dilated cardiomyopathy)? Nope!
it is impossible to draw any definitive conclusions, in these cases, linking specific diets or specific ingredients to DCM.
The 2020 Grain-Free Dog Food and DCM Link Study Conclusion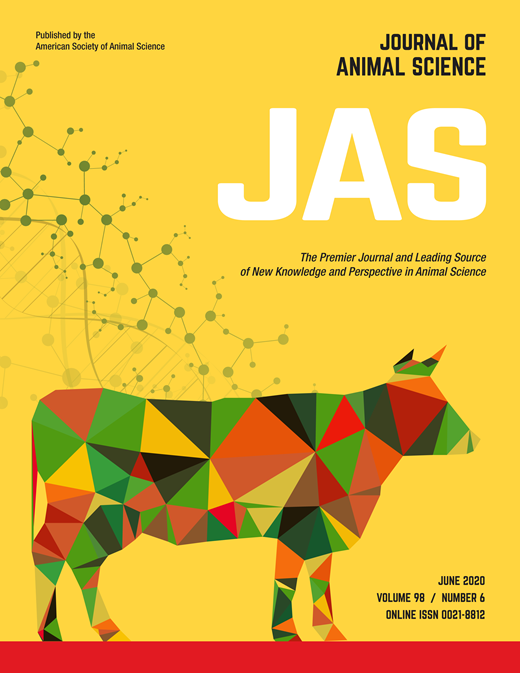 (FYI: we added paragraph breaks to make this easier to digest)
Recently, a correlation between diets with specific characteristics, such as, but not limited to, containing legumes, grain-free, novel protein sources and ingredients, and smaller manufactured brands to DCM has come under scrutiny by academic researchers and the FDA. The use of the acronym "BEG" and its association with DCM are without merit because there is no definitive evidence in the literature.

At this time, information distributed to the veterinary community and the general public has been abbreviated synopses of case studies, with multiple variables and treatments, incomplete medical information, and conflicting medical data and opinions from veterinary nutrition influencers.

Also, in past literature, sampling bias, overrepresentation of subgroups, and confounding variables in the data weaken this hypothesis.

Additionally, based on current literature, the incidence of DCM in the overall dog population is estimated to be between 0.5% and 1.3% in the United States. However, the FDA case numbers (560 dogs) are well below the estimated prevalence.

Therefore, it is impossible to draw any definitive conclusions, in these cases, linking specific diets or specific ingredients to DCM.

DCM is a multifactorial medical condition with many proven etiologies and potential causes contributing to the development of the disease. Therefore, prospective studies investigating, not only diet, but also infection, metabolism, and genetic involvement, must be conducted.

In hopes of better understanding a potential correlation with diets to DCM, more objective data need to be collected and analyzed, without sampling bias and confounding factors.

While determining the cause of recently reported cases of cardiac disease is of the utmost importance, based on this review of the current literature, there is no definitive relationship these implicated diet characteristics and DCM.
Obviously, more research needs to happen. We want a definitive answer on whether or not there is a grain-free dog food and DCM link! Until that day, if you are still feeding your dog grain-free diets, let us know your thoughts below. We'd love to know how you feel about this.