Unless your pet wears skinny jeans, it's hard to tell if they've put on a few pounds. But last week during Tripawd Tuesday Live, Dr. Alex Avery of Our Pet's Health showed us a super easy tip to check a pet's weight.
Too Many Treats? Here's How to Know for Sure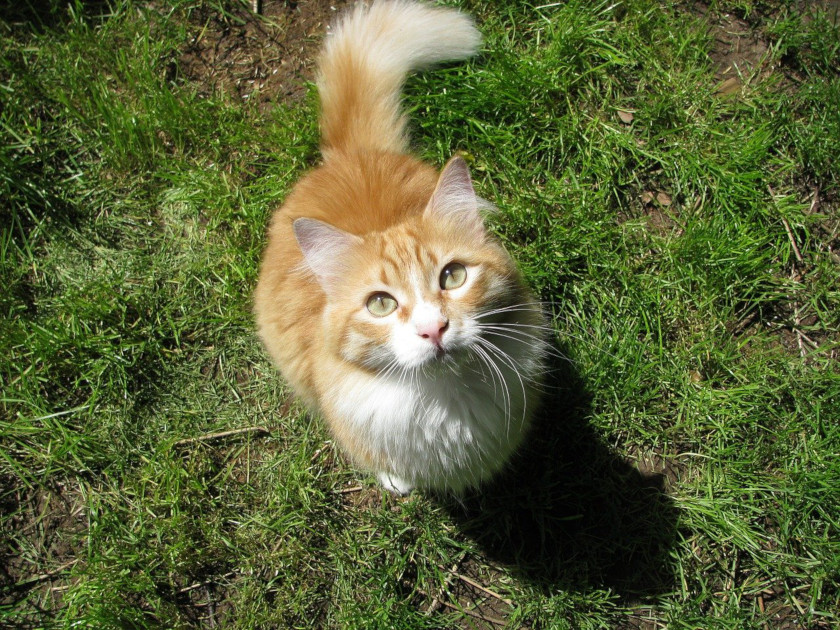 Last Tuesday we talked to Dr. Avery about his new free guide, "Pet Care Essentials," and the first thing he brought up was weight. That's because nearly 60 percent of our pets have too much "fluff." And now that Coronavirus shelter-in-place restrictions have us all moving around a lot less, that number could go even higher.
Now's the time to get serious about helping our pets reach a healthy weight. Even just a little bit of weight loss action brings big benefits.
"If your pet is overweight just losing a little bit of weight can massively increase their comfort levels, their happiness levels, their vitality and ultimately improve their quantity of life," says Dr. Avery.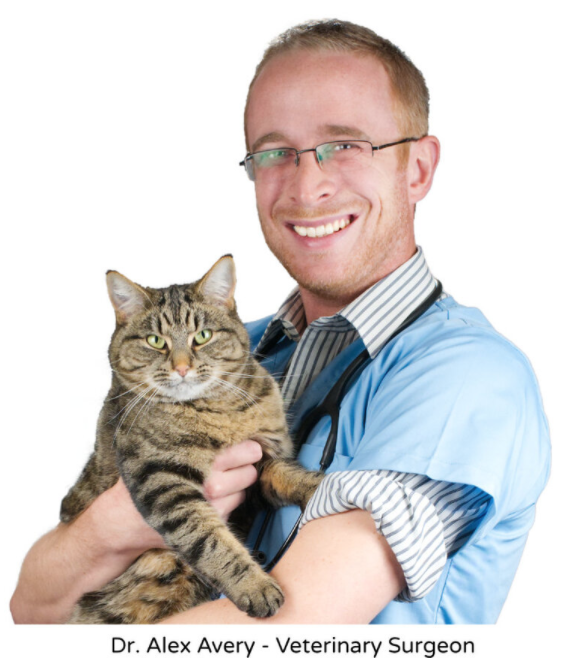 Overweight animals actually live two years less than their healthy weight counterparts. Taking time to check a pet's weight at home could actually help our pets live longer.
Your Pet's Health is in Your Hands
Watch our chat with Dr. Avery to learn how to check your pet's weight, or read below for more details:
No Pet Scale? No Problem! Here's How to Check a Pet's Weight at Home
Your hands are the very best tools to check your pet's weight without a scale. Here's how they can tell you if your pet is overweight.
Step 1: Do a Rib Check
Stand over your pet. Can you feel each rib? If you can count your pet's ribs without putting any pressure on them, your pet's weight is probably just right.
Step 2: Compare the Ribs to Your Hand Bones
Still not sure what your pet's ribcage should feel like? Here's how to know. Place one of your hands flat on a table. Run a finger from your other hand over the back of your flat hand. Feel the bones? Your pet's ribs should feel like that.
Next, flip your hand over. Run your other hand's fingers on the fleshy, lumpy part between palm and fingers. If your pet's ribcage feels similarly plump, it's time to cut back on calories.
Step 3: Get the Aerial View
Stand over your dog or kneel over your cat, and run your hands along the torso from shoulders to hips. You should feel and see an hourglass shape to their figure. Then, examine the side of your pet's body. You should see a a nice tucked-in tummy, not a low-hanging belly.
If you suspect that your pets need weight loss help, give your veterinary team a call. Even under Coronavirus restrictions, many vet clinics are working with clients, so don't delay. Your pet's health is in your hands!