We've been a little nervous about the state of pet food supplies during COVID-19. We did some digging, so here's a quick pet food supply chain update for you.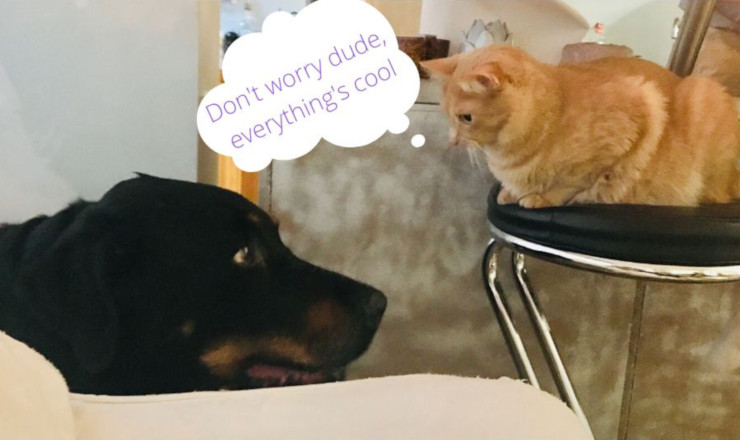 Pet Food Making and Selling is an "Essential Business Function"
On March 19 the US Department of Homeland Security defined  some dog, cat and other food industry professionals as "Essential Critical Infrastructure Workers" during the COVID-19 pandemic.
In the department's Guidance on The Essential Critical Infrastructure Workforce" memo, workers in pet and animal feed processing facilities and human food facilities producing by-products for animal food are advised to maintain normal business functions. Pet food supply stores are also considered essential. As a result, many states like Pennsylvania have exempted pet food companies and retail stores from mandatory business closures.
We aren't sure how other countries' governments are handling manufacturing and selling pet food supplies during COVID-19, so if you're living outside of the U.S. please let us know below.
How Global Pet Food Manufacturers are Keeping the Supply Chain Going
In a March 26, 2020 article by Pet Food Processing outlines numerous ways worldwide pet food manufacturers are responding to the pandemic.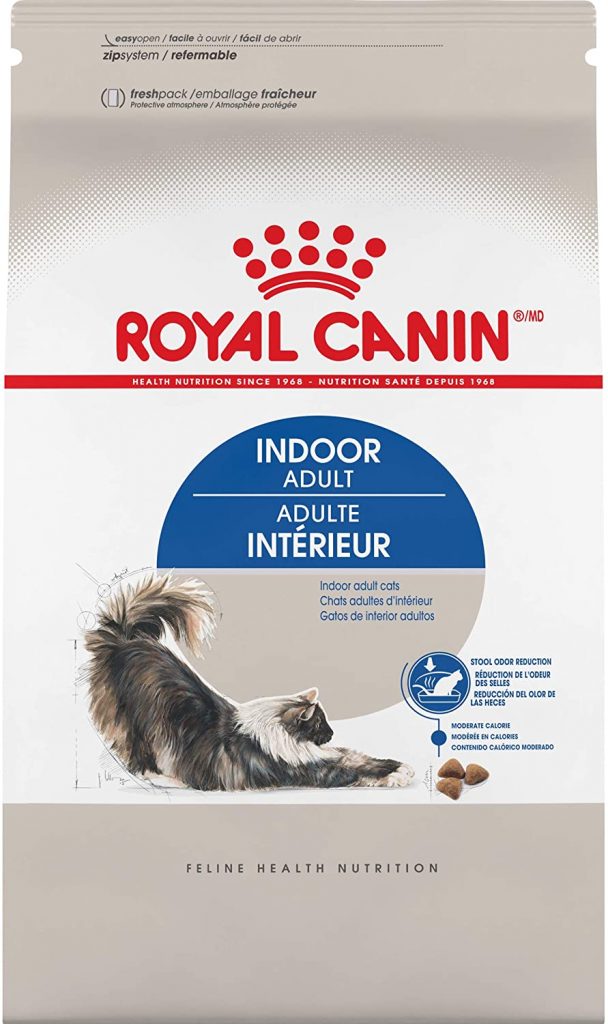 The major pet food ingredient suppliers are open for business with uninterrupted operations. Big manufacturers like Mars and The J.M. Smucker Company say they are operating at full capacity and taking Centers for Disease Control COVID-19 precautions to ensure employee safety.
"We are in regular contact with our suppliers and co-pack network to understand their ability to meet existing orders and any potential impact of government actions," said Geoff Tanner, chief marketing and commercialization officer at The J.M. Smucker Company, in a March 19 memo.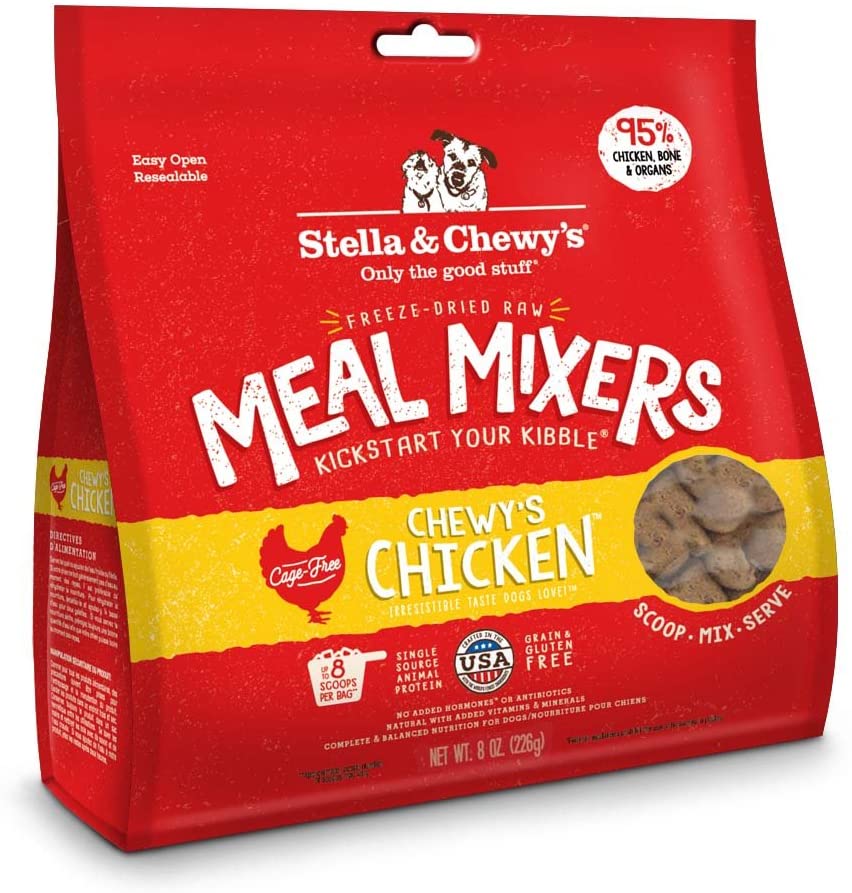 Smaller pet food manufacturers like Stella & Chewy's, based in Oak Creek, Wisconsin, said it is following guidance issued by the Centers for Disease Control and Prevention (CDC) and are operating 24/7 in order to increase production and inventory.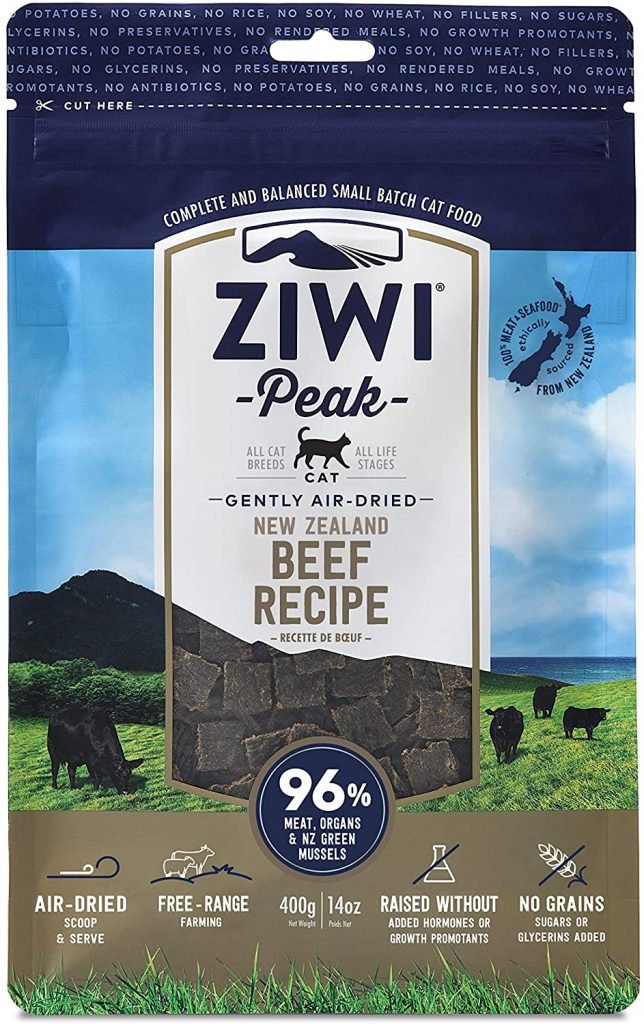 And in case you're wondering about overseas manufacturers like New Zealand's ZiwiPeak, they're on top of the situation too. Pet Food Manufacturing states that Richard Lawrence, managing director of ZIWI Ltd., says the company is running at maximum capacity and "working to keep its manufacturing kitchen's stocked and maintaining high food safety and quality standards."
What's Happening on the Retail Pet Food Side
If you are as concerned about Amazon and Chewy shipping delays as we are, rest easy. You can still get pet food quite easily in the lower 48 states.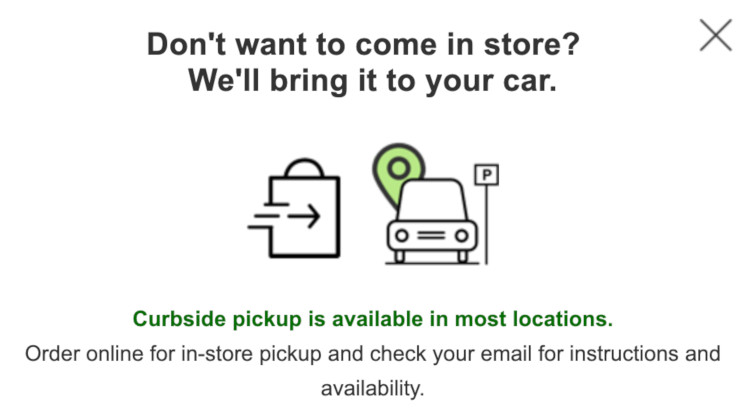 Large retailers like Petco, Pet Supplies Plus and Petsmart are offering curbside pickup. First order online. Drive to the store, give them a call and an employee will deliver it to your car. Some locations are even offering home delivery of pet food.
"Providing a safe way for pet parents to obtain quality food and necessary supplies for their pets is our highest priority," said Chris Rowland, Chief Executive Officer of Pet Supplies Plus in a press release. "Pet parents should not feel like they have to compromise their pets' nutrition or other needs during this pandemic. Curbside pickup, as well as delivery at as many stores as possible, are designed to provide safe options for our neighbors."
Support Local Pet Food Supply Stores
We think these retail services are terrific. BUT, if you really want to help out in your community why not support a local independent pet food supplier that doesn't have an online storefront? Give them a call to find out if you can pay over the phone and drive up for a curbside delivery, they just might already have a system in place.
About Alaska and Hawaii Pet Food Supplies During COVID-19
For our friends living outside the lower 48 states, obtaining pet food supplies during COVID-19 is trickier than usual. Although experts say the state of the U.S. supply chain is in good shape, rural supply chains are another story.
"Our 49th and 50th states pose a major challenge. Some areas are at much greater risk of disruption. Western cities, along with Alaska and Hawaii, pose unique supply chain challenges because of geographic isolation and their relatively high self-sufficiency," according to experts at Northern Arizona University.
If you are in Alaska or Hawaii, or other countries, we would love to hear how things are going in your part of the U.S. Please comment below.