In an uncertain time, we need our pets more than ever. And they need us to stay on top of their needs. Here's two affordable ways to stock up on bulk pet food, whatever your budget.
How to Afford Bulk Pet Food During Pandemics and Other Emergencies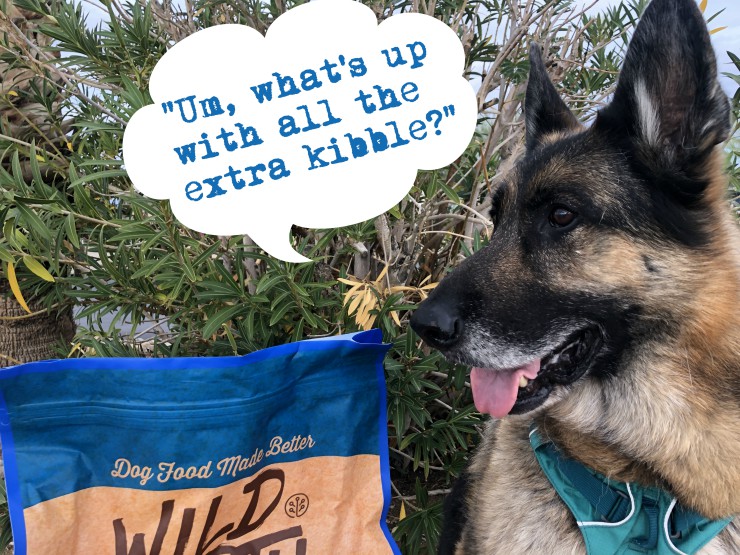 We've all heard the advice to keep extra food on hand in case of a natural disaster. But none of us ever thought we would hear it because of a pandemic!
Right now veterinarians are asking us to keep one month of pet supplies on hand. This includes food, medications and necessities like kitty litter and dog poop bags. That way if a pet parent gets sick from the COVID-19 virus and must be quarantined, at least their pet won't go hungry or fall into poor health.
But unless you already live in a part of the world prone to natural disasters like hurricanes or flooding, stockpiling bulk pet food and medications feels strange–and it's expensive. If your money situation is tight and you don't think you can afford to keep extra pet food on hand, don't give up the idea. Here are two ways to do it:
Tip #1: Subscribe to Your Favorite Pet Food Delivery Service
If you are in a position to subscribe to a pet food delivery service, do it. That's one less worry and you'll get discounted food for doing it. Many small pet food manufacturers offer their own subscription services and discounts.
For example, we subscribe to Wild Earth Dog Food for Wyatt Ray. We get 10% off the retail price along with free shipping. Right now he's set for a total of two months until his next bag arrives in April. The only problem is finding room to keep it in our Dog House on Wheels!
Tip #2: Choose a Cheap and Healthy Pet Food Brand
If you cannot afford to stockpile your pet's food, consider a lower cost pet food brand. Yeah we know that "cheap and healthy pet food" seems like a misnomer. But in a time like this, keeping your pet's belly full is more important than brand loyalty.
When money is an issue, don't feel badly when reaching for cheap bulk pet food. Remember that almost all low cost pet food brands are at least guaranteed to meet AAFCO ingredient standards.
Don't know where to start choosing a low cost food? For a healthy, affordable dog food in a pinch, check out the Dog Food Advisor's Best Budget Friendly Pet Foods List, which includes: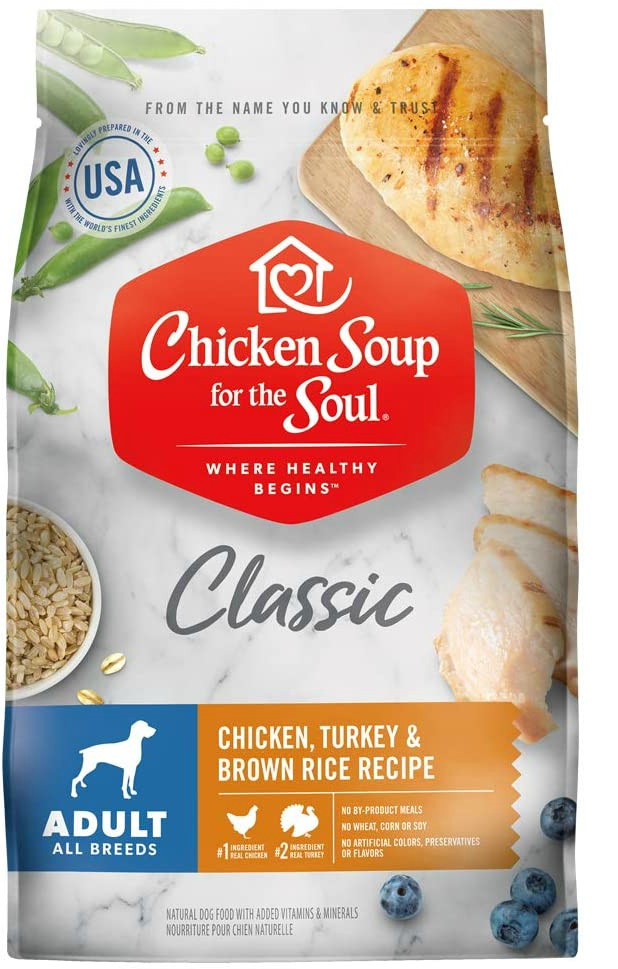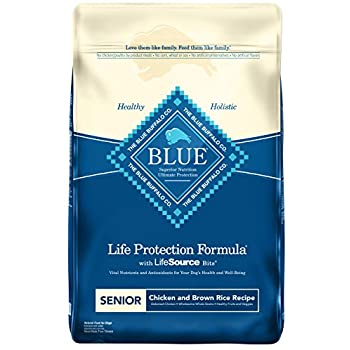 And if you're a Trikitty parent, consider these healthy and cheap cat foods recommended by our friends at Catalogical. They include: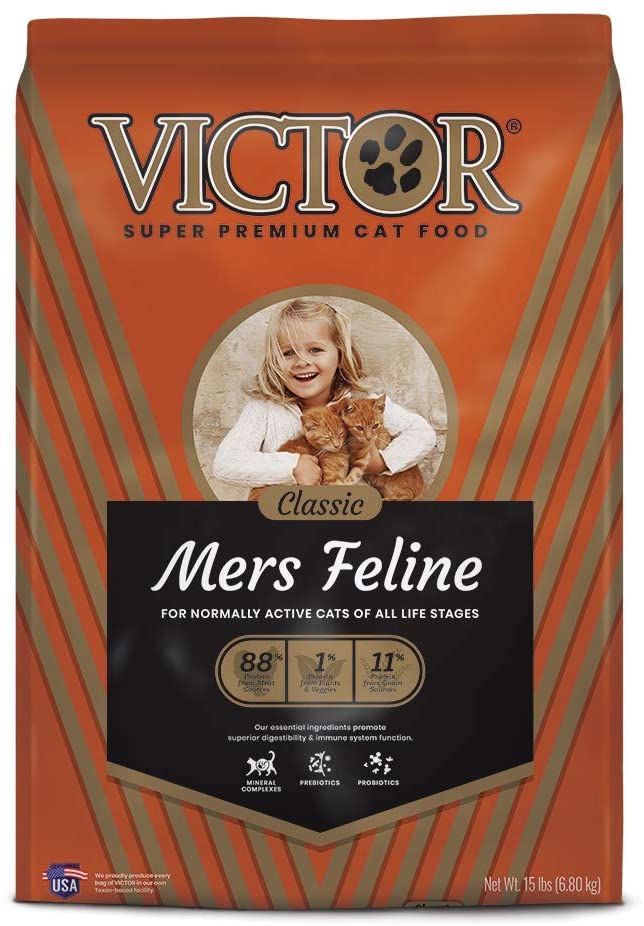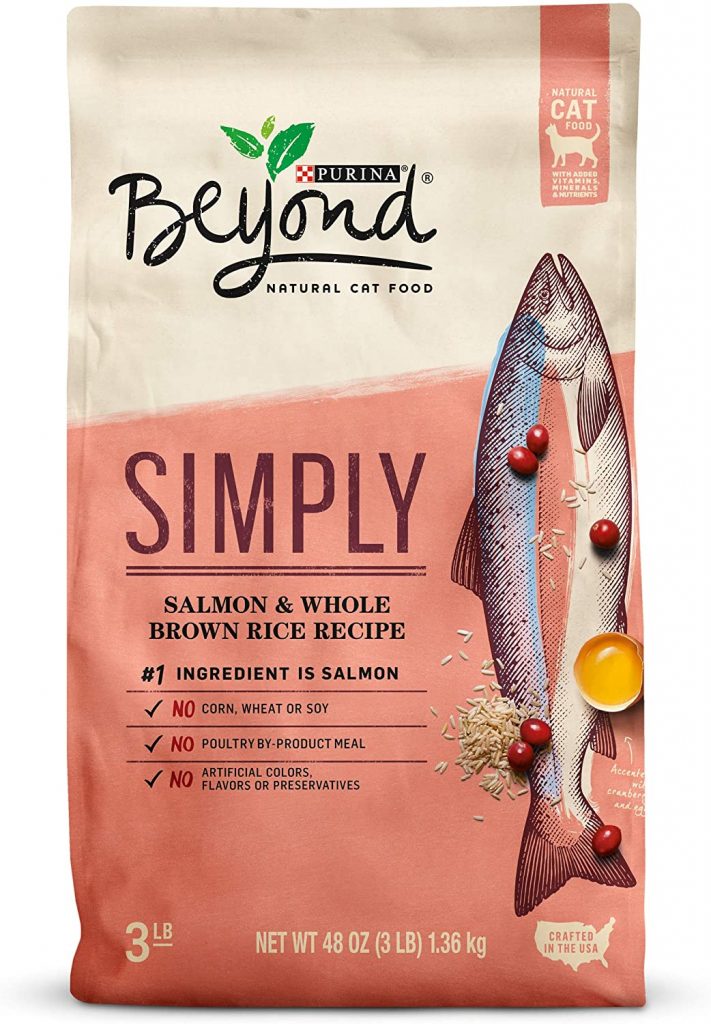 How to Switch Pet Food
Sensitive dog and cat stomach issues can make it hard to switch pet food. If you are going to stock up on bulk pet food that your Tripawd doesn't normally eat, get them used to the new brand now.
Follow these Pet Food Rotation Tips for an easier pet food switch. You may also want to start your pet on Edible Green Clay, which helps ease gastrointestinal distress.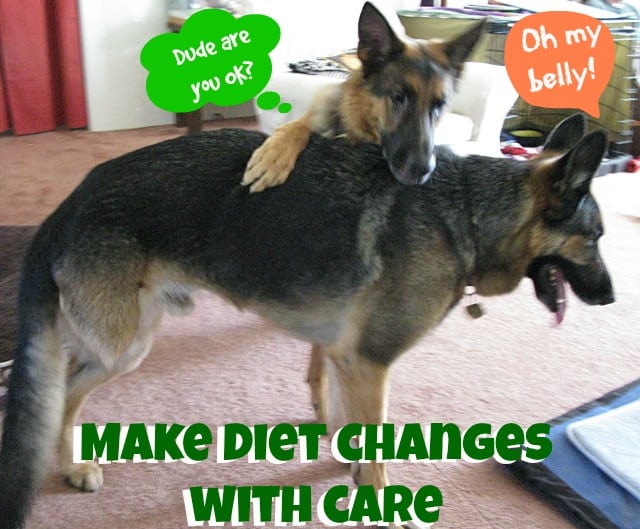 If you have other ideas to save on bulk pet food for emergencies, comment below or post in our Tripawds Eating Healthy Discussion Forum.