Imagine if every Tripawd could be like Boone, a three legged hunting dog cancer survivor for over six years? Wow! Although that kind of longevity may or may not be possible for every canine who gets bone cancer, we think they all deserve the best mushroom therapy possible. Don't you agree?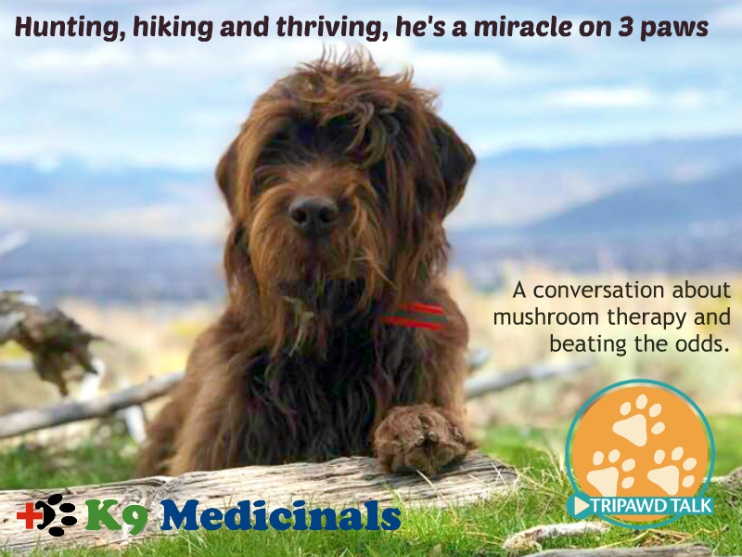 Today on episode #82 of Tripawd Talk Radio you'll hear about Boone's remarkable survival story made possible through fitness, love and K9 Medicinals® Immune Support.
Head's up: We love sharing information about proven pet supplements helpful to the Tripawds community. We are being compensated to get the word out about K9 Medicinals' outstanding products. Neither they nor the Thompson family are responsible for the content of this article.
How Mushroom Therapy Helps Boone Thrive as a Three Legged Hunting Dog Cancer Hero
When our pets are coping with cancer, every choice we make for them is personal. With no right or wrong paths to take, we hope for the best. Boone's parents, Dan and Cindy Thompson of Reno, Nevada, know the feeling.
Boone was diagnosed with osteosarcoma over six years ago. His parents, Dan and Cindy, investigated all treatments but ultimately opted out of chemotherapy.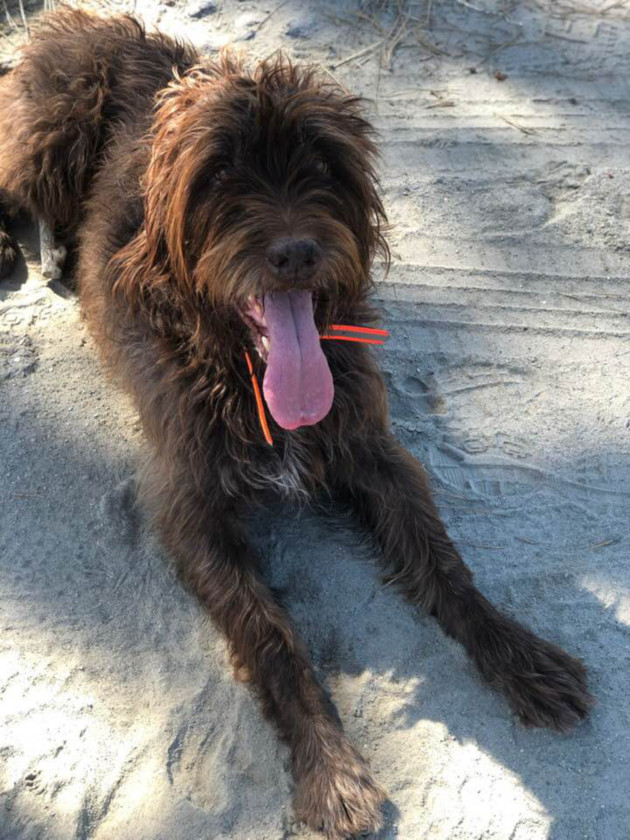 Instead, they chose K9 Medicinals® mushroom therapy. They had no idea that six years later, this proven pet cancer supplement would be the cornerstone of their dog's survival story.
Tune in below for a chat with Boone's dad, Dan. You'll hear how he attributes Boone's survival rate to things like regular hunting trips, fresh mountain air and the powerful combination of medicinal mushrooms in USA-made K9 Medicinals® Immune Support.
We are also happy to welcome the founder of K9 Medicinals, Dorla Salling. She talks about why beating pet cancer is close to her heart. And you'll also learn how her USA-made supplements can help dogs with and without cancer live their best lives.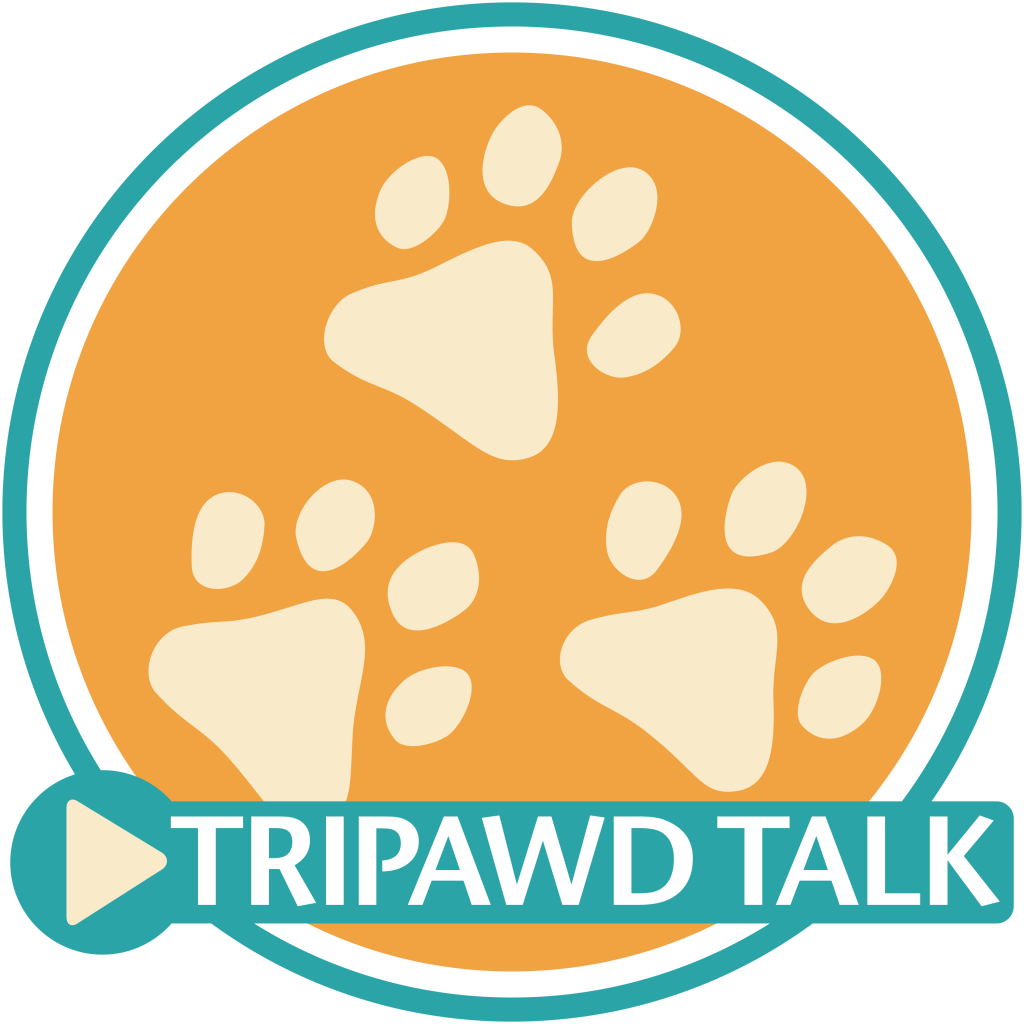 Learn More About Boone and K9 Medicinals
For more information about Boone's diet, treatments, videos of him in action, and all about dog immune support supplements, check out the following articles:
Bone Cancer Hero Dog Boone Thrives
Learn More About K9 Medicinals® Immune Support
How to Support a Dog's Immune System Without Pills