If your new Tripawd dog won't eat either because of recovery or chemotherapy, these fun tips from Angel Jersey's mom may be just the ticket to a full belly.
When Your Tripawd Dog Won't Eat, Try the Jersey Diet!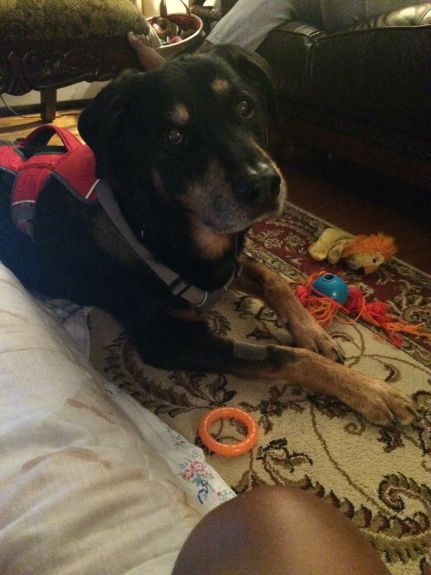 Amputation surgery recovery or chemotherapy can test the appetites of the most voracious eaters. When Angel Jersey's mom recently shared how she got her three-legged hero eating again, we just had to share her ideas.
Some links below are Amazon affiliate links, which means Tripawds.com receives a small commission when you buy any products after clicking on the links. Thank you for supporting the community!
In the Tripawds Discussion Forum Topic about Loki's amputation recovery, we learned that even on good days Loki is not a big chow hound.
I can put an entire bag of his most favorite treat in the whole world, 2 feet in front of him and he won't budge.
To which Angel Jersey's mom shared her tips for revving up Jersey's appetite. Here are some suggestions that might help when a new Tripawd dog won't eat.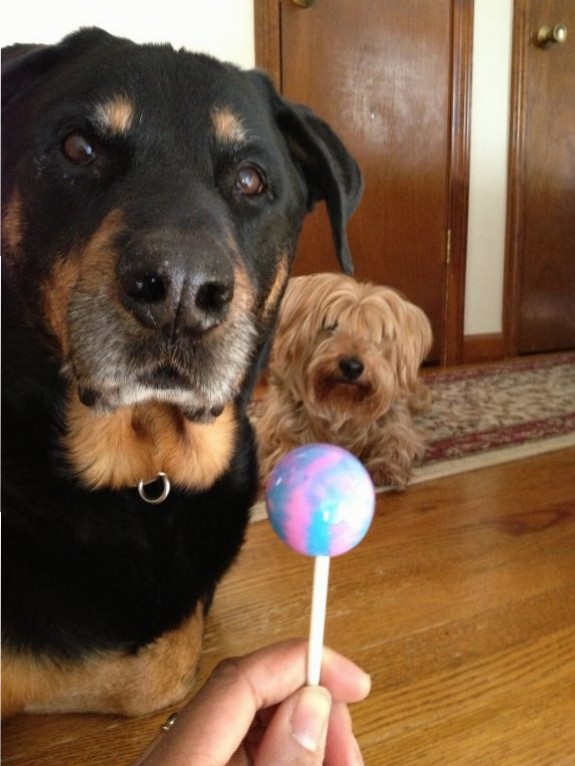 Jersey's Food Finds
"My doggy, Jersey had always been SUPER picky about food. And during his first days home he ate like a champ. But, by day 4-ish he decided that he did not want to eat anything. Not people food, no favorite treats, no canned food … absolutely nothing. I was able to get pills in him with cheese.
And then I started looking for *anything* that he would eat. Here's the list:
McDonalds Chicken nuggets for food and treats (this became how I gave him pills, the only thing he'd eat 100% of the time)
Cheese (sometimes)
Breaded chicken tenders (he preferred the junk-food version, by a mile)
Evangers Braised Beef Cans (He only like this ONE flavor … the smell of it was absolutely revolting)
Stella and Chewy's freeze dried foods (Only sometimes)
Merrick Turducken/Wingaling (he would eat turducken if I spoon fed him…)
I eventually was able to incorporate ACTUAL food back into his diet as he started to feel better. And, he also went back to all of the treats that he loved before. But, it honestly took weeks….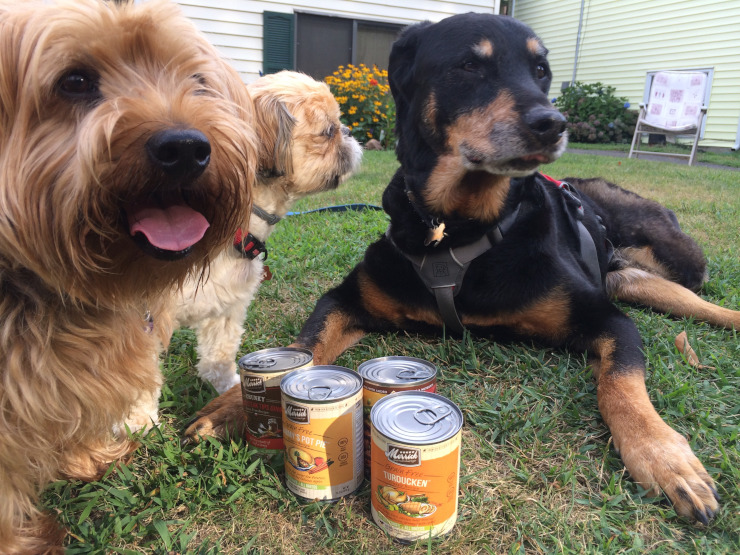 A friend who absolutely loved Jersey sent him a get well card with a gift card to Petco because he was giving me soo much trouble with eating. She told me to use the card to try different dog foods for him. So the picture is of an assortment of Merrick Foods that I purchased. (I took this picture and sent it to her).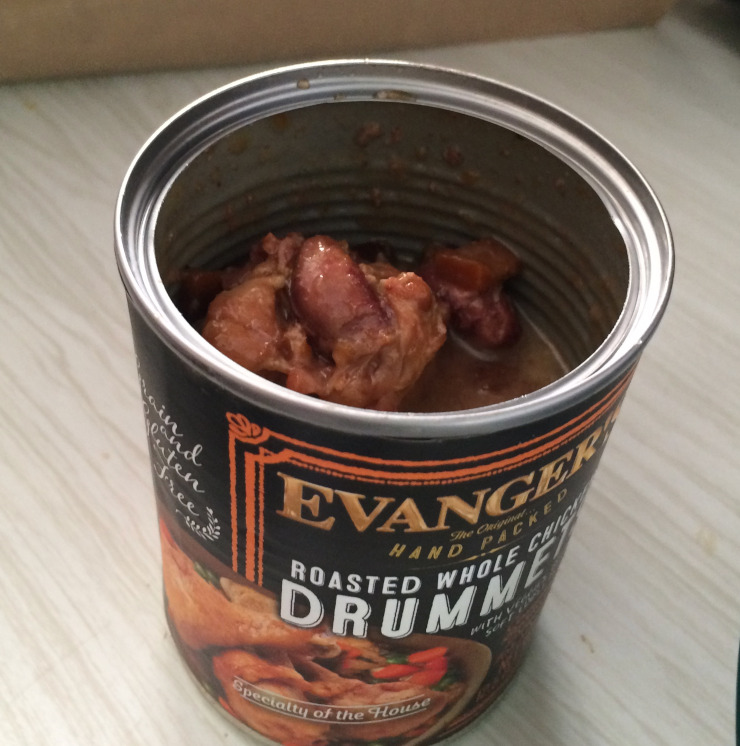 This is one of Evangers varieties. Jersey enjoyed this one, but not nearly as much as he enjoyed the Braised Beef Chunk can. Both varieties smelled terrible.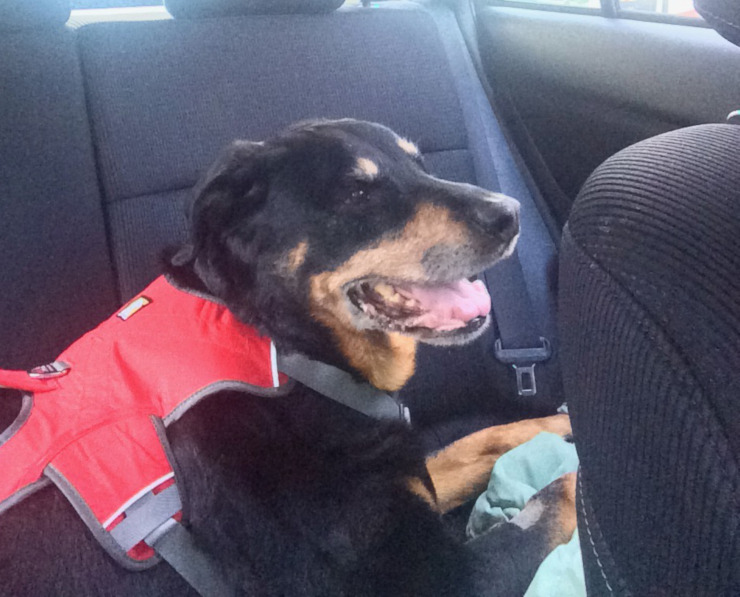 Here, we were *literally* in the McDonalds drive through waiting to buy chicken nuggets.
Also, when Jersey went on a *HARD* hunger strike, I also bought him raw goat milk. Perhaps dangerous due to the potential for bacteria… but he loved it and would drink it 100% of the time. I gave this sparingly although he tolerated it well."
Do you have more recovery diet tips for when a Tripawd dog won't eat? Share them below, we would love to know more!
For More Tripawd Recovery Diet Tips See: