Home cooked and raw food for cats and dogs is discouraged by many veterinarians and even the American Veterinary Medical Association, but not all vets feel this way. In fact, some vets encourage us to feed real food (not kibble) diets to our pets, like Dr. Judy Morgan, DVM, one of the first vets in the U .S. to incorporate holistic medicine into a conventional practice.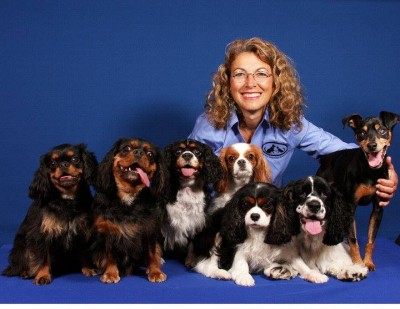 If you're thinking about switching to a real food diet for your cat or dog, she is here to help. On Episode #69  of Tripawd Talk Radio, Dr Morgan shares why and how to help your pets transition away from commercial food.
Listen to Dr Morgan on Tripawd Talk Radio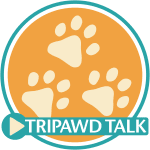 Subscribe to Tripawd Talk wherever you enjoy podcasts!
The Yin, Yang and How To's of Home Cooked Raw Food for Cats and Dogs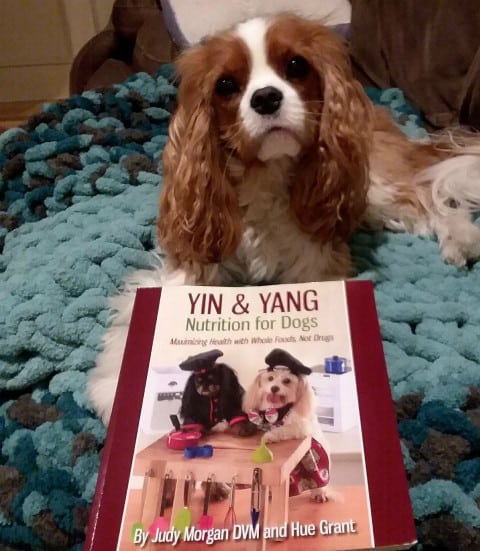 Dr. Morgan is one of our favorite natural medicine practitioners. She's a pet nutrition coach and the author of many pet health books including her latest, Yin & Yang Nutrition for Dogs: Maximizing Health with Whole Foods, Not Drugs. As she told us during her first Tripawd Talk Radio appearance, when you change your pet's diet for the better you can achieve a more natural and gentle way of healing the whole pet, not just treating the symptoms of their disease.
Her new book shows us how to utilize Traditional Chinese Medicine food therapy to keep dogs naturally healthy, but it's main principles apply to cats and dogs. today on this entertaining and informative episode of Tripawd Talk Radio we'll talk about home cooking and raw feeding for cats and dogs. You'll learn things like:
What's really hiding in commercial pet food.
"I know what waste products they are hiding in pet food . . restaurant waste oil, spent grains . . ."
"It's a fallacy made up by, guess who? Oh yeah, the pet food companies! We don't balance every single meal we eat, so why do our pets have to have balanced (at every meal)?"
How Traditional Chinese Medicine food therapy can help pets stay strong and healthy, even while fighting cancer.
"Looking at food from the Chinese medicine food theory applies across the board to all species . . . For thousands of years the Chinese have looked at different foods and herbs and plants and delved into what effects it all has on our bodies."
Dr. Morgan's best tips for preparing home cooked and raw food for cats and dogs.
"I'm not a proponent that every single meal has to be complete and balanced but I want people to understand that feeding home cooked chicken and rice every meal is no better than feeding the same deficient dry dog food for every meal. You wouldn't eat the same thing for every meal, your pets can't either. We need to achieve balance over time."
Learn More from Dr. Morgan
Yin & Yang Nutrition for Dogs: Maximizing Health with Whole Foods, Not Drugs, by Judy Morgan, Judy Morgan DVM, CVA, CVCP, CVFT and Hue Grant
Free Videos Teach Easy, Affordable Holistic Pet Food Recipes
Learn Holistic Pet Healing with Judy Morgan, DVM