Dogs and dairy products can be a life saver sometimes. Hiding treats in cheese is so easy! But are dogs and dairy a good thing?
New Report Asks: Can Dogs Eat Cheese and Ice Cream?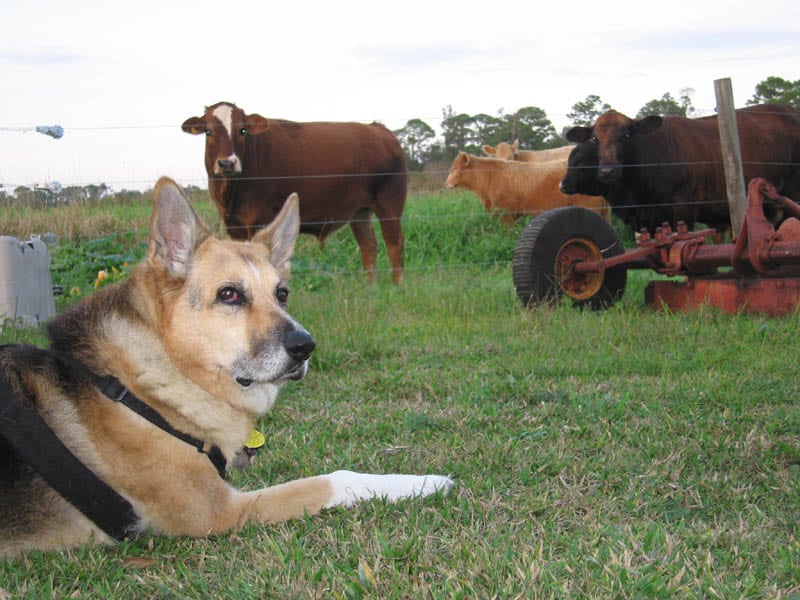 Who doesn't love a pupcake and ice cream celebration with their fur kid? And how many of us have resorted to cheese for training treats? Cheese is also one of the best tricks for giving dogs pills?
But how safe is cheese, ice cream, and dairy products for dogs? Can we cause more harm than good?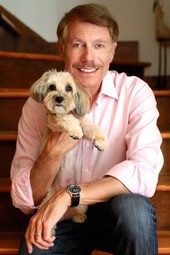 Longtime dog food information guru Mike Sagman, founder and editor of The Dog Food Advisor wanted to find out. He just released a report, "Can Dogs Eat Cheese and Ice Cream?" and it's definitely worth reading. In the report, Sagman addresses answers questions about dairy products and dogs. It's a quick and easy read, and you'll learn important facts about dogs and dairy such as:
How dogs cannot make lactase, and what this means for their digestive system
Which dairy are more prone to causing lactose intolerance symptoms
How to feed your dog dairy products that are less likely to cause gastrointestinal upset
Be sure to check out the comments below the dogs and dairy report. There are interesting discussions about dairy alternatives like Kefir, goat milk, and lactose-free dairy products.
Learn All About Dog Food Ingredients Too!

Tripawds and Mike Sagman go way back. In 2011 we interviewed Dog Food Advisor on Tripawd Talk Radio. His special report on Dogs and Dairy reminded us we need to have him on again to discuss his helpful research. Over the years we've learned so much from his unbiased information about dog food ingredients, brand quality. He also shares important facts about dog food we all need to know, like:
Dog Food Ratings
Best Dog Foods for Specific Health Conditions
Dog Food Recall Notices
The Dog Food Advisor website is a labor of love for Mike. Please support his efforts and subscribe to the Dog Food Recall Updates. You'll get urgent information about food that could potentially harm your pup!