A new study shows there's never been a better time to consider the carbon paw print of pet food. As more people around the world consider pets as family, our pet food choices impact the future of life on earth.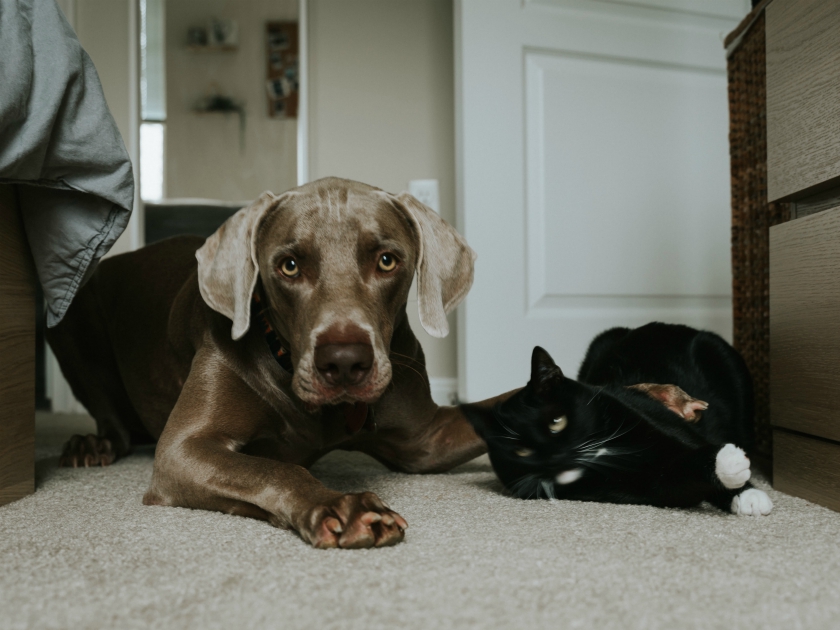 The new study called "The global environmental paw print of pet food" reveals startling facts about how pet food manufacturing impacts the planet. For example:
How Pet Food Puts the Planet in Peril
If the pet food industry were a country, the greenhouse gas emissions emitted from pet food production would make the pet food industry the 60th highest emitting country. That's equivalent to total emissions from countries such as Mozambique or the Philippines!
Other startling facts include: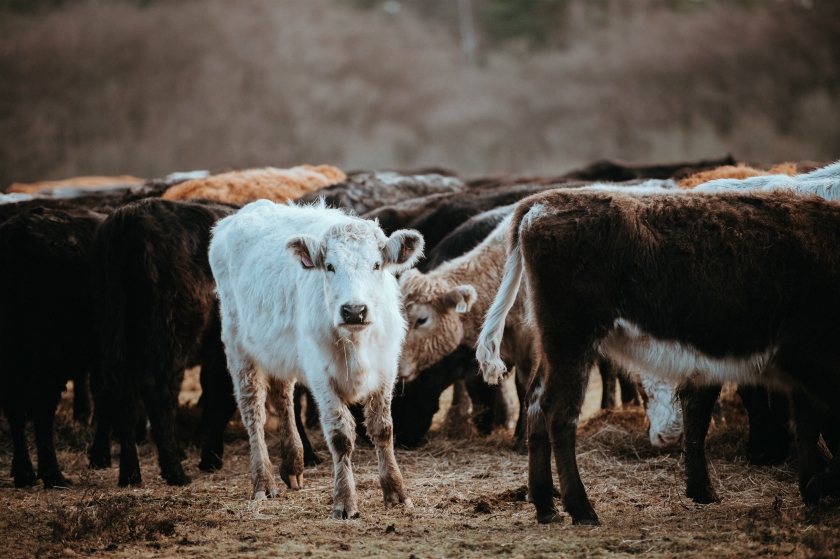 Meat-based dog food is responsible for 1.6 times more greenhouse gas emissions than cat food.
Conventional meat-based pet food products spew 1.1 to 2.9% of total agricultural greenhouse gas emissions into the air each year. That's the equivalent of 56 and 151 metric tons of carbon dioxide.
Meat-based pet food production also depletes 5 to 11 cubic kilometers of freshwater from the planet. Annually, that's 0.2 to 0.4% of all water extracted for agriculture.
The carbon paw print of pet food will shock you
The study also revealed a startling fact about the real costs of premium meat-based pet food: premium dog food is more harmful to the planet than conventional cat or dog food.
High quality "human-grade" pet foods with real meat in their recipes pour more greenhouse gas emissions into the environment than non-premium brands.
Apparently, cheap pet food isn't harmful in every way. That's because very little gets wasted in the chain of conventional pet food production. It begins with human animal meat producers and ends with non-premium pet food manufacturers turning their meat scraps into kibble.
"Premium brands contributed 3.3 times more towards climate change compared to conventional cat food and 2.3 times that of conventional dog food," write the experts at Pet Food Industry news.
Eco-Friendly Pet Food Choices are Here
We all want to improve our pets' health by purchasing the most high quality, human-grade commercial pet food. Ironically, spending more on that food wreaks havoc on the planet.
Thankfully, eco-friendly pet food producers are stepping in to help us deal with this conundrum. Instead of relying on an animal meat protein source to feed dogs and cats, pet food producers like Wild Earth are stepping up to produce high quality, high protein, plant-based eco-friendly pet foods without animal meat.
To learn more about the carbon paw print of pet food, check out the study, The global environmental paw print of pet food," (publishing in November). Then grab a copy of The Clean Pet Food Revolution to learn more about making better choices for the health of the planet and all of us.