If your heart's been broken by pet cancer, you understand the guilt that hits you like a ton of bricks. Fighting through tears we ask ourselves: Could pet food be the cause?
Tripawd Truman inspired TruDog Raw Food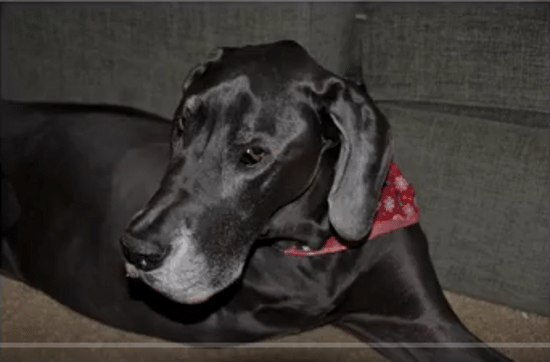 Lori R. Taylor gets it. Her Great Dane Truman lost a leg to bone cancer in 2002. Scared and alone, she made the brave decision to amputate Truman's leg to save his life. He did well on three, but sadly, seven months later the cancer got to be too much and her giant pup was released from his broken body. And that's when Lori became determined to help others avoid the same fate.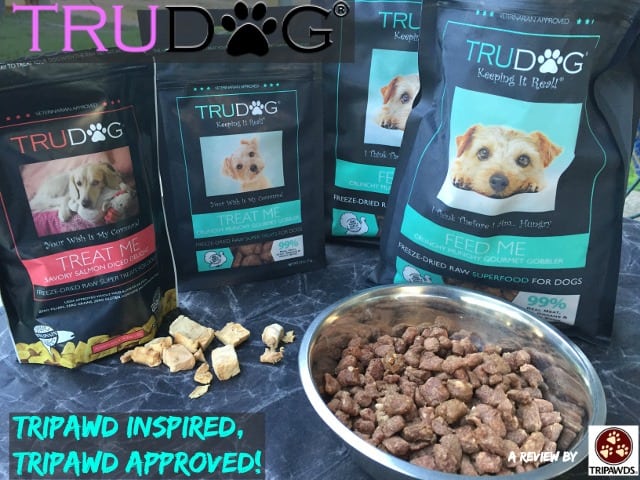 We love sharing news about the best pet nutrition on store shelves. That's why this post is sponsored by TruDog®. We are being compensated for helping to create awareness around TruDog's exceptional raw food and supplements but we only share information we feel is relevant to you. TruDog is not responsible for the content of this article.
Truman's Legacy: Better Nutrition for Dogs
"He changed my life and that's why I vowed to make it my life's work to reach out to as many people as I could possibly help," says Lori in the video posted below. Her gut feeling told her that Truman's commercial kibble diet may have played a role in his cancer.
"I really thought what I was feeding Truman was a great brand of dog food. Yet I realize now I had no idea what he was really eating. In the end I believe Truman paid the ultimate price for my lack of knowledge."
Lori learned all she could about pet food ingredients – and how to make it better for all of her beloved animals. Like many of us she became convinced of the power of raw diets for animals. And like those of us who have tried homemade raw food nutrition for dogs, we quickly learn that it's time consuming and consumes valuable freezer space.
Lucky for us: one day Lori discovered that raw meat could be freeze dried into pellets at a facility near her house. That's when TruDog raw food nutrition for dogs was born.

Meet TruDog, Mother Nature's Best Raw Food Nutrition for Dogs
100% American sourced and produced meat
Freeze-dried mix of raw vital organs, muscle meat, blood and bone.
From farm to table in less than 72 hours.
No fillers, veggies or artificial preservatives
No rendered or "meal" products
Just add water!
Wyatt Ray goes wild over TruDog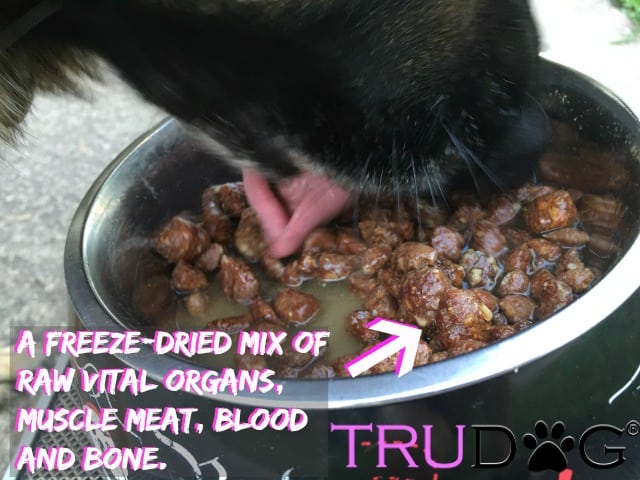 The other day, Wyatt Ray was very excited to see what we put in his bowl. He might not be able to read the ingredients in TruDog, but he could taste the goodness coming from the food that TruDog sent to him. We had to snap these photos fast before he gobbled up his dinner.
Wyatt doesn't know that his new meals hold a powerful tool that can alleviate his springtime allergies. Poor dog: he's been scratching like crazy now that new grasses and tree leaves are in bloom. He's on daily doses of Benadryl but even that's not helping. Thankfully TruDog came to the rescue!
Raw food nutrition for dogs, without taking up your freezer space!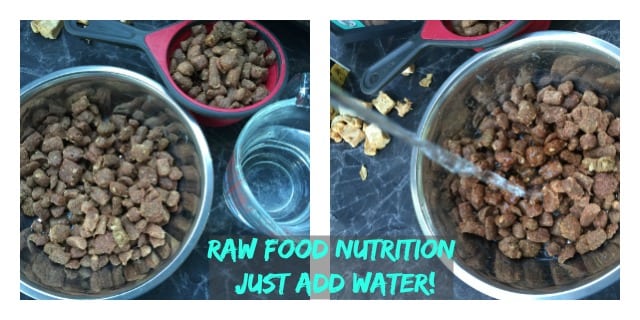 No fillers to maintain a healthy weight
Pure nutrition to boost your dog's energy level
Alleviates itchy, flaky skin
Helps fur shine and reduces shedding too!
It's so cool knowing exactly what's in Wyatt's bowl. We also love how easy it is to make his new raw food. The best part? Wyatt had no problems making the transition. He gobbled it up and the minimal result that came out the other end was bouncy and firm like it should be for a dog on a raw diet. We're feeding him 100% raw with TruDog for the next few weeks. We'll let you know it helps ease his allergies.
TruDog Food and Supplements are Irresistible!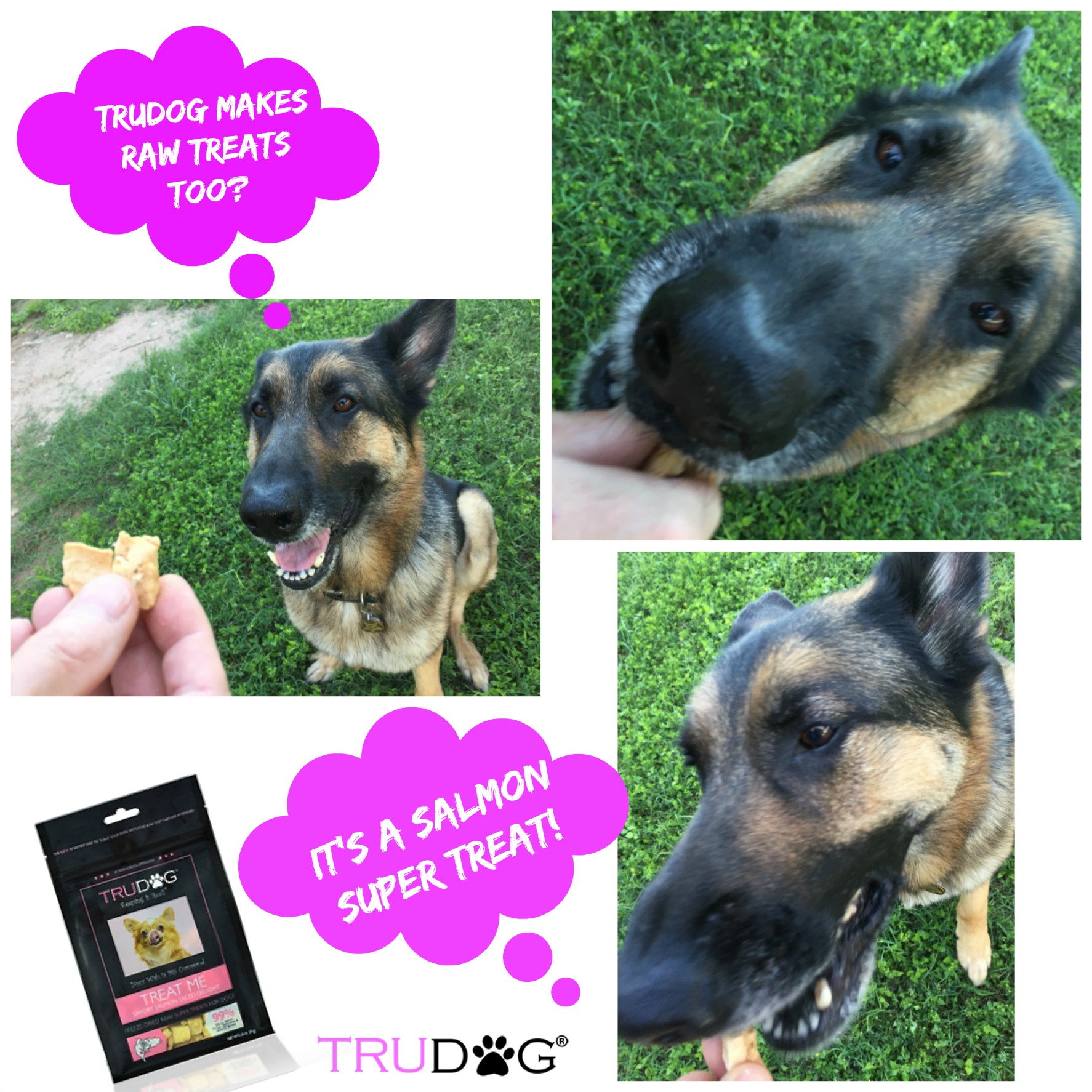 Check out all of TruDog's powerful raw food nutrition for dogs products, supplements and health aids. Holistic-made with the power of nature's best nutrition for dogs.
Watch Tripawds social media channels for TruDog updates from Wyatt!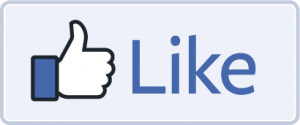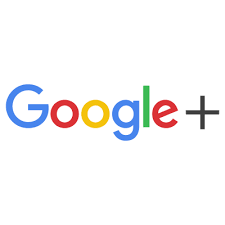 Save