You never forget the day your vet delivers the bad news: "Your dog has cancer."
The diagnosis leaves us reeling and unsure which way to go. One Internet search leads to dozens of treatments for dog cancer. Some are proven, many aren't. But choosing the best path for your dog is agonizing. Whether you decide on a holistic, conventional or a mix of dog cancer therapies, first talk to your vet to choose the path with the greatest odds for success with the least impact on quality of life. During this process, consider the experience of other pet parents whose dogs beat the canine cancer odds, like Princess Fiona McSnuggles.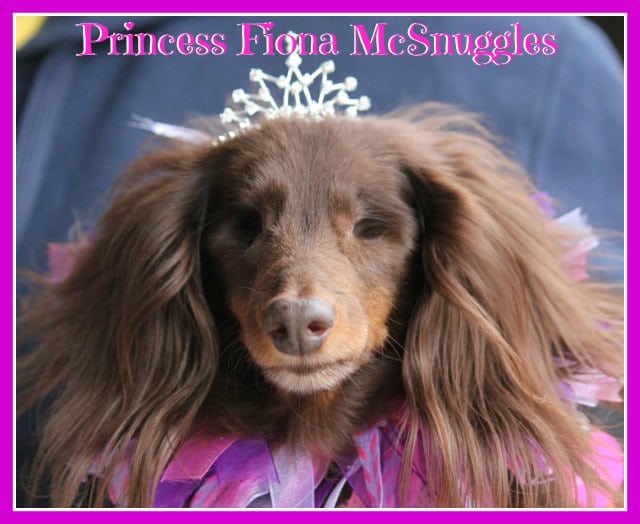 About today's post: we endorse K9 Immunity Plus because many vets recommend it and we know K9 Immunity helped Tripawds Founder Jerry beat the osteosarcoma odds. K9 Medicinals (distributors of K9 Immunity) is sponsoring today's post because we are both committed to sharing the stories of dogs who experienced the same great results. K9 Medicinals is not responsible for the content in this article.
How Princess Fiona Beat Cancer
It's hard to believe that this sweet Dachshund lingered in an animal shelter for over a year. But the day Monica saw her online, her destiny changed forever. With a sweet disposition and a yearning to love and be loved by everyone, the appropriately named "Princess Fiona McSnuggles" has gone from a life of health struggles to one filled with joy.
Monica and Fiona are therapy dog partners who travel throughout Indiana to read to kids and bring happiness to seniors living in care homes. "She's changed a lot of people's ideas about handicapped dogs, blind dogs . . . you know (those) that are not as abled as the rest of us," explains Monica.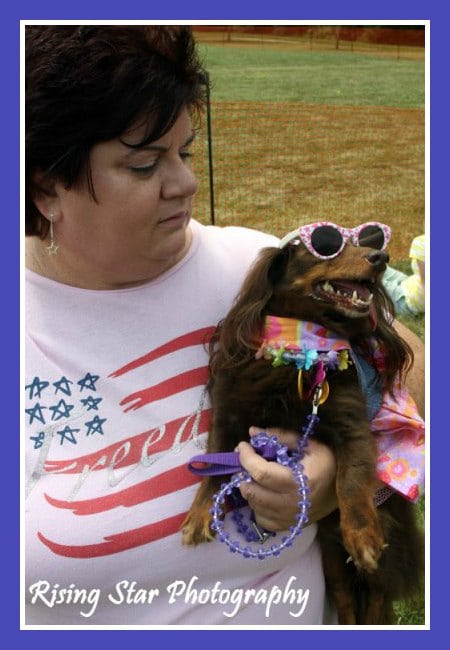 None of this would have been possible without Monica's decision to try K9 Immunity Plus when Fiona was diagnosed with brain cancer over a year ago. Monica remembers when the veterinarians at Purdue University didn't have much hope for her therapy partner. "They gave me a month's worth of meds at Purdue and said 'Good luck with that, your prognosis is guarded, she could die on the way home.'"
Conventional surgery wasn't an option, but Monica knew there was more she could do for Fiona. As a believer in natural medicine, Monica and her holistic vet created a treatment plan using different holistic dog cancer supplements like Apocaps and Chinese herbs. But despite the new treatments, Fiona still wasn't quite herself.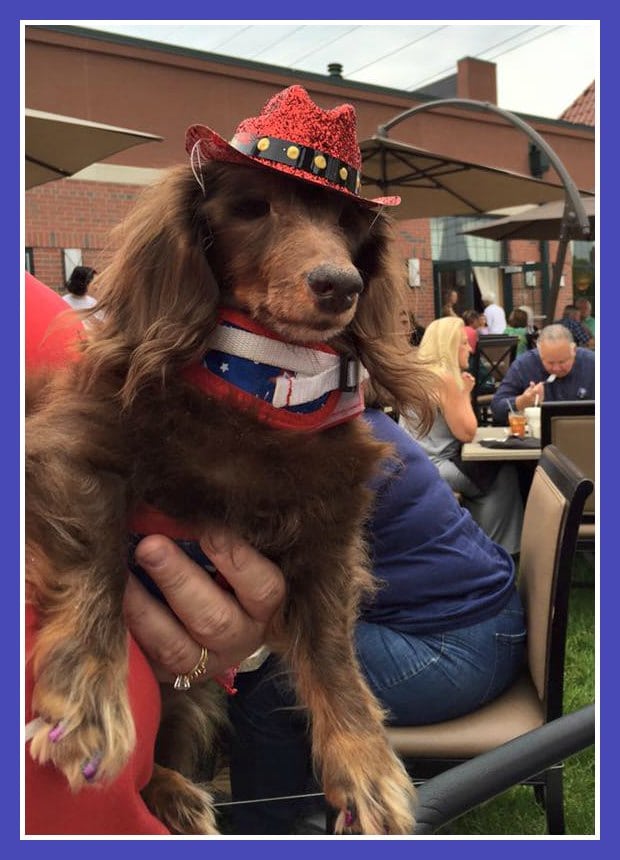 That's when Monica discovered K9 Immunity Plus. She remembers thinking "'Well that sounds interesting.'" The company's free shipping, 100% satisfaction guarantee and Made-In-America promise gave her the confidence to phone K9 Medicinals to ask more questions, then give it a try.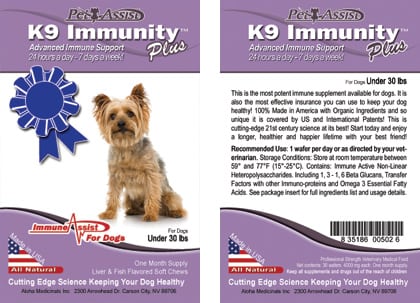 "My thing was, it's got free shipping, there's a guarantee . . . why not try it? It's not going to make them any worse," she said. She was certain that K9 Immunity Plus would at a minimum do no harm – and at a maximum, potentially give Fiona a longer, happier life." Monica placed her first order and thought, "Well, we'll try it and see what it does."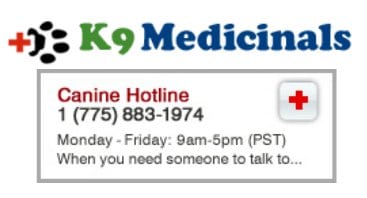 Fiona Returns to Work
"Before she was diagnosed her heart rate was in the 50s, she slept all the time. She couldn't do her therapy dog work anymore because she literally just didn't have the strength to do anything. And after she started taking the K9 Immunity Plus, then she started being more alert, she was able to get back to her therapy dog visits."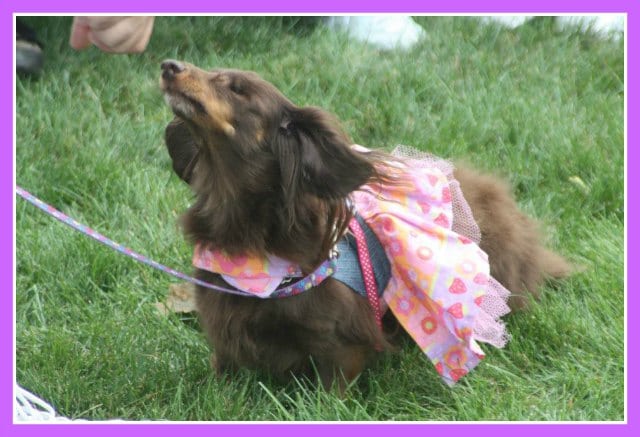 Over one year later and against all odds, Fiona has a clean bill of health and continues doing what she loves most: making people smile. Not a day goes by when she doesn't take her K9 Immunity Plus chewable with gusto. "It's been incredible," says Monica. "Honestly I really don't think Fiona would still be here if she hadn't taken them."
To learn more about K9 Immunity Plus, hop over to the K9 Medicinals website where you'll find fact-based information that you and your vet can use to make an informed, confident decision about adding it to your dog cancer treatment.