Three-legged cats are a recent addition to our Tripawds community. Each day we learn so much from our feline friends. For example, we recently learned that yes, cats do benefit from joint supplements.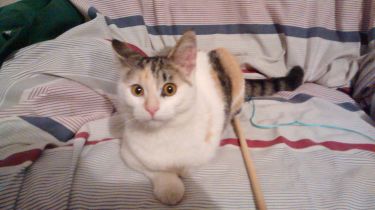 Our feline TriKitty members recently had a great Forums Discussion about joint supplements for cats. Smore's Mom kicked it off by asking:
Do cats need joint supplements? If so, what kind? Where do you find them at? What other types of preventative stuff can be done now to try to ensure a better and longer life for a tri-kitty?
This sparked a great conversation with other feline pawrents, who shared their own joint care tips:
Sebastian's Mom said: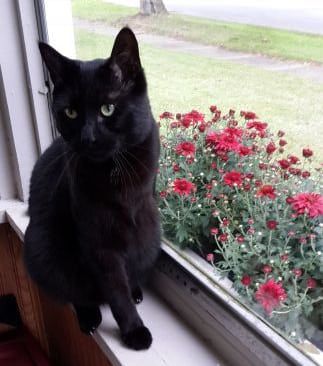 Sebastian takes Dasuquin for Cats.  He's around 8 years old though…technically a senior but don't tell him that!  My vet wasn't overly concerned because cats are so agile and able to adapt but I still feel better taking some sort of action.  And Dasuquin is what my vet recommended when I asked.  You can get it online or through your vet.  I think (don't quote me) that Fang takes it as well.  Some other cat on here does!

It comes in a powder that you sprinkle on their food.  Sometimes Sebastian is happy to eat it, other times he's a brat and won't.  But if I mix it with wet food, all is well.  Ever since his surgery he has been weird about food.  I think I spoiled him!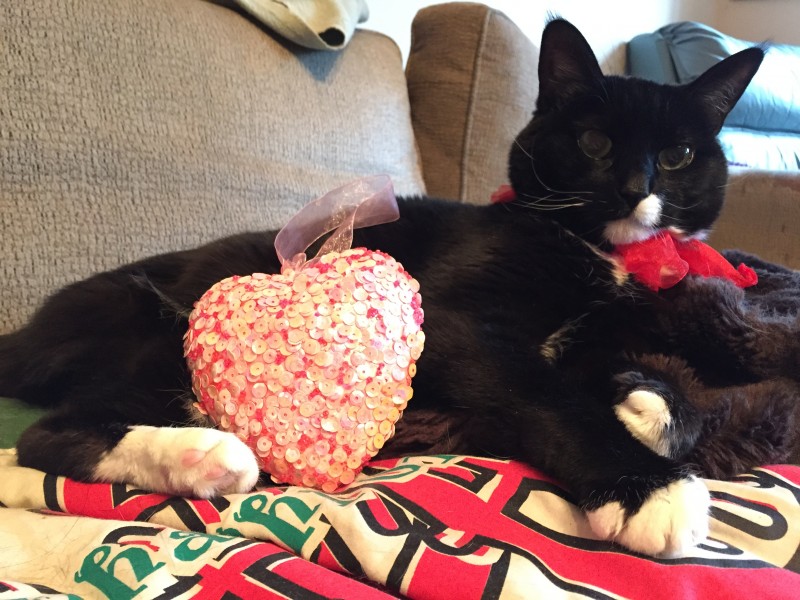 Jill's oncologist wanted her on a glucosamine and chondroiten supplement. She recommended dasuquin and Jill took that and loved it for a while. Then one day she didn't want it anymore! Now I give her pet naturals of Vermont bone and joint treats and she loves them!
TriKitty Vinny takes two supplements, says his human: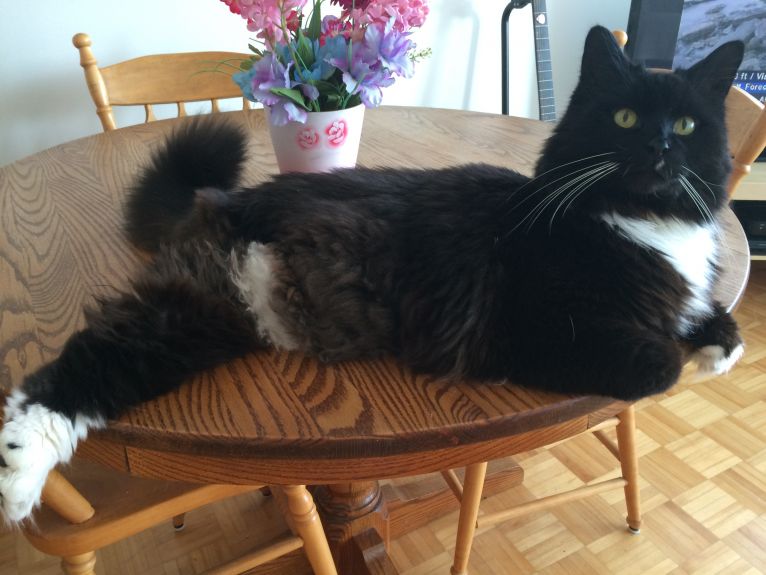 They all take Cosequin, which is made by Nutramax Labs, the same company as the Dasuquin which sebastien mentioned. I was curious, so I just checked their website to see the difference: they both have the same amounts of supplement (125mg of glucosamine & 100mg of chondroitin), and Dasuquin has an extra ingredient called "soybean & avocado unsaponafiables", which is also beneficial to joint health.
The other dietary supplement I've been feeding Vinny (and now all of my animals) is fish oil. I spoke to their doctors about it, and they thought this was a good idea too. Just like us, it's good for so many of their body functions. I bought a high quality liquid fish oil, designed for humans, and they each get 1/4 teaspoon a day mixed with one of their meals. They love it!
There's a great conversation happening in the Cat Supplements and Nutrition topic. Hope on over and add your ideas and experiences with joint supplements for your cats!
Recommended TriCat Reading
Fang's Story: Pain Management – Dealing with Vets