Does your Tripawd love summer as much as Rosie?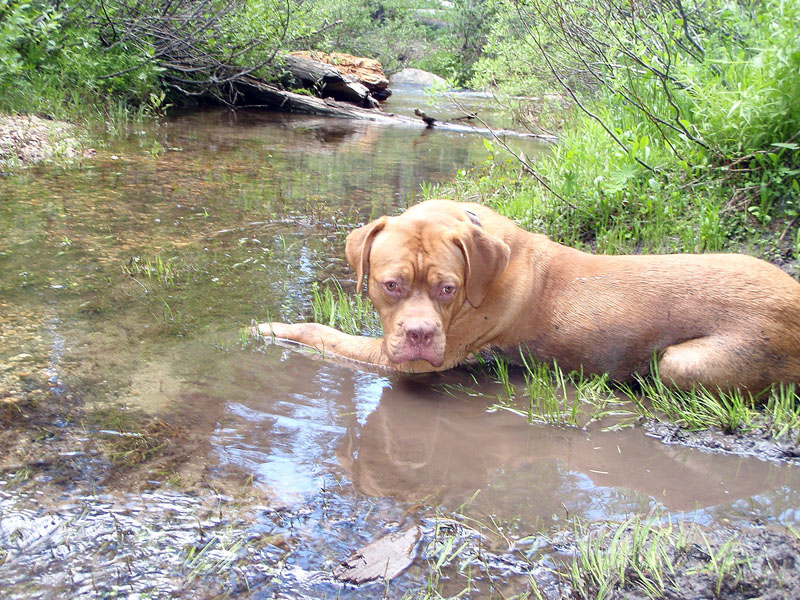 Show the world  how much fun your three legged hero is having and enter to win a free Apple iPod touch! Just enter the Tripawds and Chicken Soup For The Dog Lover's Soul photo contest.
Inspire others with your favorite photo of your three legged hero running on the beach, hanging out at the barbecue, or just lounging in the sun.
The winner will be chosen by popular vote no later than July 31st. We'll post entrants here in the Discussion Forums as they appear below.
To enter, e-mail your photo to casts44story@photos.flickr.com. Put the photo title in the Subject Line and the photo caption in the e-mail body.
Visit http://www.flickr.com/photos/chickensoupforthepetloverssoul/ and right click on your photo to get the custom URL (the URL of the page that has only your photo on it).
Copy and paste the URL in the comments section below to enter the contest!
Tripawds present and past qualify to enter (sorry, U.S. residents only).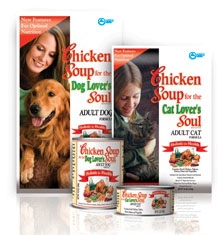 Chicken Soup For The Dog Lover's Soul is a quality pet food, approved by both Whole Dog Journal and our friend Mike Sagman, the Dog Food Advisor.
For Tripawds who can eat a grain-based diet, Chicken Soup For The Dog Lover's Soul is made with certified hormone and antibiotic free meats and certified hormone and antibiotic free!
Dog Food Advisor reviewed the Chicken Soup series and gave it four out of five stars. He said "Based upon the ingredients alone, this Chicken Soup for the Dog Lover's Soul product appears to be an excellent kibble."
Learn more about Chicken Soup For The Dog Lover's Soul at their website or by visiting the Chicken Soup Facebook Page.
Let's see those photos of summer fun! Good luck everypawdy!