When you're confused about what to feed your dog with cancer, these dog cancer diet ideas from The Dog Cancer Survival Guide can help.
Start with these Five Dog Cancer Diet Ideas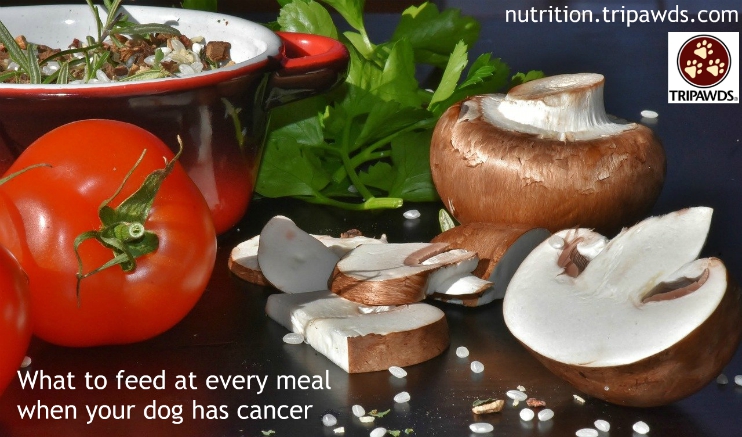 We all want to feed our pets a healthy diet, especially when cancer happens. But it's hard to know where to begin when you don't know a thing about feeding a dog with cancer. The Dog Cancer Survival Guide is the best place to start.
Written by dog cancer veterinarian Demian Dressler and board-certified vet oncologist Dr. Sue Ettinger, The Dog Cancer Survival Guide is filled with critical information about every aspect of fighting cancer, like these five foods to feed your dog every day.
Five Foods Every Dog with Cancer Needs to Eat
Feed At Every Meal: High Quality Lean Protein

Protein is a very important component of your dog's cancer diet. For one thing, dogs love the flavor of most proteins and that encourages them to eat. Protein is also a dense source of amino acids, vitamins and minerals.

Feed At Every Meal: Cancer-Fighting Fats and Oils

Excess omega-6 fatty acids suppress the immune system; supplementing wiht additional omega-3 fatty acids can offset this effect. Omega-3 fatty acids can also help to offset the effects of inflammation in your dog's body.

Feed At Every Meal: Vegetables

Vegetables which are low in carbohydrates and have anti-cancer benefits are an important part of your dog's cancer diet. For example, brightly colored vegetables are important: at least one publication has shown that dogs (Scotties) that ate colored vegetables three times weekly had a lower risk of developing the most common form of bladder cancer.

Feed At Every meal: Calcium

Your dog will definitely benefit from a good source of calcium, which is a vital mineral for all sorts of normal body functions. Bones and teeth need calcium, of course, and did you know that your dog's muscles can't contract without it?

Feed At Every Meal: Filling and Nutritious Whole Grains

Most grains, like corn and wheat, are not good for your dog with cancer because they provide too much sugar. However brown rice and oatmeal are both healthy and filling, and there are advantages to adding small amounts to your dog's diet.
Get Dog Cancer Strategies that Make a Difference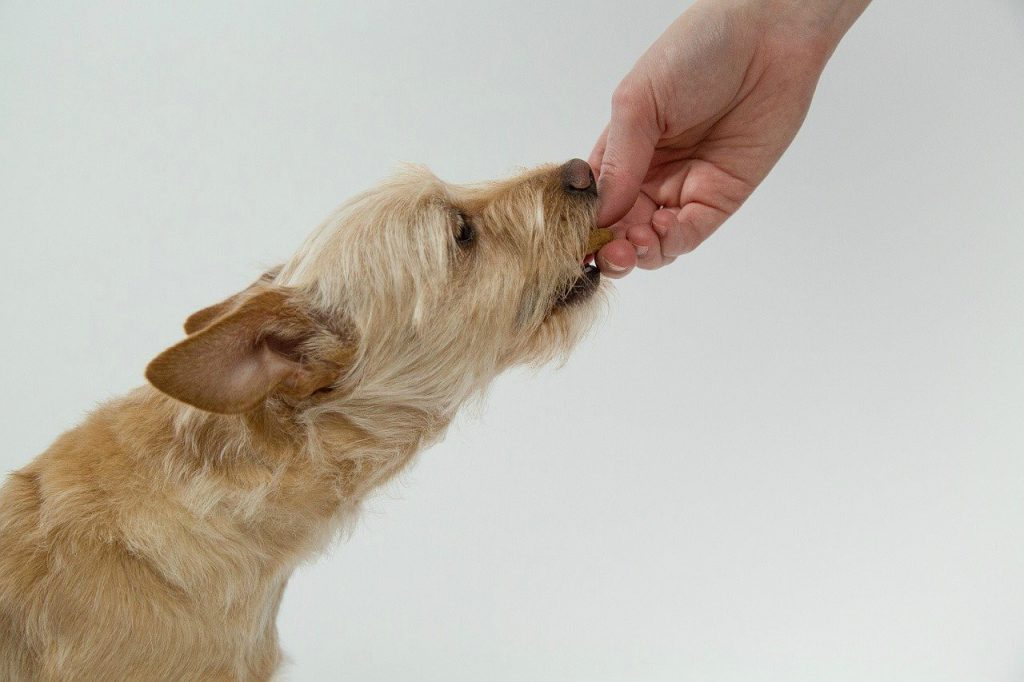 The Dog Cancer Survival Guide expands on topics found in The Dog Cancer Blog. You'll also learn tips like:
Why most dog food should not be fed to a dog with cancer
The hidden ingredients in your dog's food that should be omitted
How to switch your dog to a dog cancer diet, and why you should take it slow
The best foods to feed your dog with cancer, and why they're so helpful
Step-by-step instructions for preparing a dog cancer fighting meal for your dog.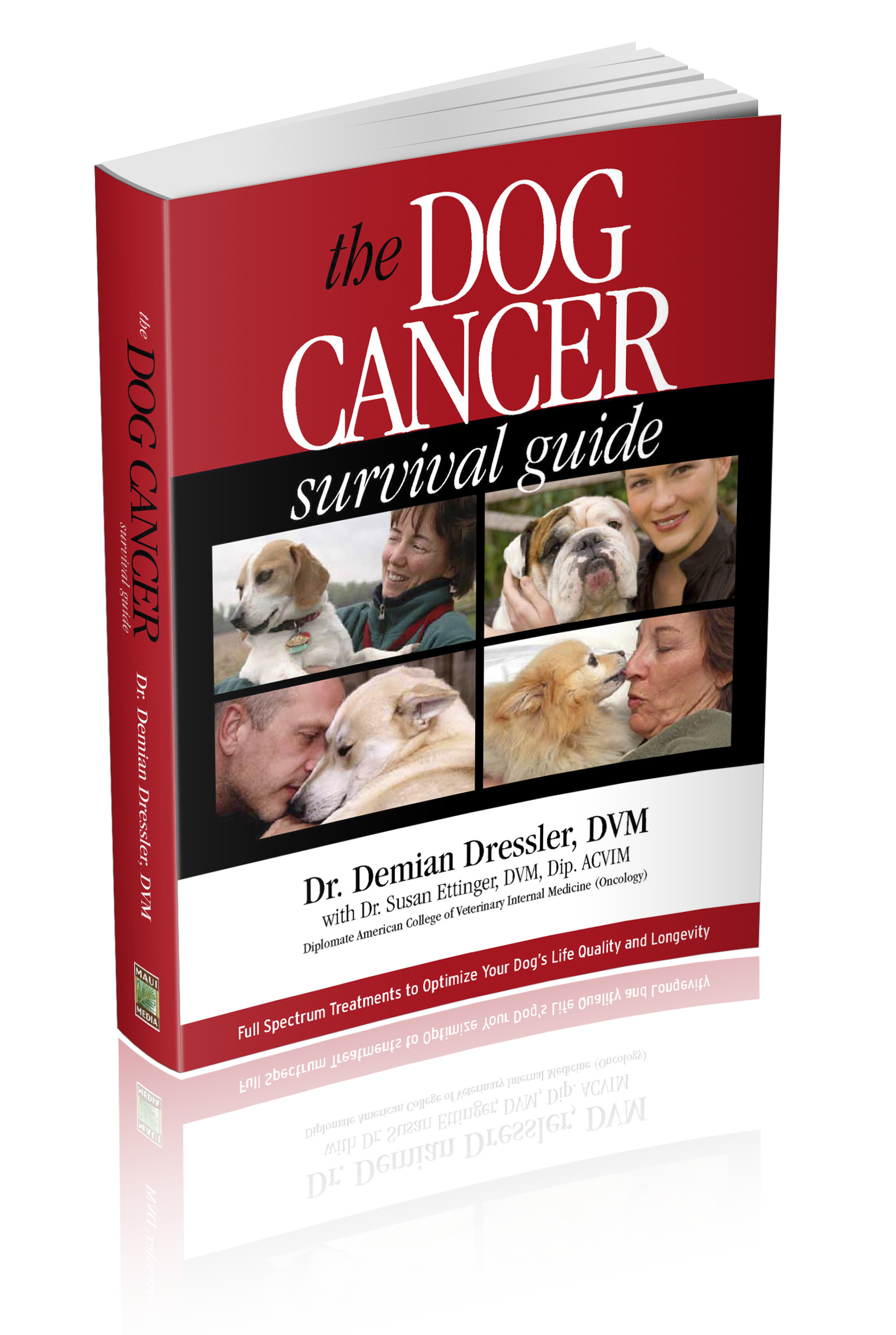 This is a must-have resource if you're facing this disease. Ask anyone who has read it. You will feel more grounded, hopeful and energized to give your best friend the best chance for a long, healthy life after cancer.