Has the day of deceptive pet food labels come to an end? We hope so! This summer's many class-action lawsuits against some of the most popular pet food companies may be the start of a new era for pet food labeling.
What's the Truth About Our Favorite Pet Foods?
Product packaging is one of the top drivers of commercial pet food sales, and today's pet food packaging is all about positioning foods to appear as healthy and close to natural as possible. It's a safe bet to say that most of us at one time or another have chosen to buy a certain pet food simply because the product packaging made it look good for our animals. We take it for granted that what's inside each bag is going to be safe and healthy for our pets.
But many of the pet foods we rely on to feed our dogs and cats may not be as healthy as we think. In fact, some are considered so unhealthy by certain entities that the manufacturers are being faced with class action lawsuits.
Deceptive Pet Food Labels from Favorite Brands
If you don't already subscribe to Truth About Pet Food, do it. You'll stay current on breaking news about pet food that may surprise you. The website's creator, Susan Thixton, is dedicated to ensuring that we pet parents are buying our pets have safe, nutritious and healthy foods. Her recent news about a slew of class-action lawsuits filed this summer definitely got our attention because of the top brands named in the suits. Here are the most recent four Thixton has covered.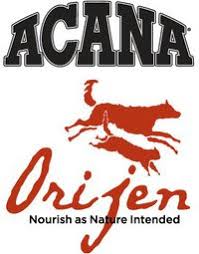 Champion Pet Foods, which produces the top-dollar Acana and Orijen pet food line, is being sued in Illinois for producing Acana cat food that contains undisclosed levels of arsenic, mercury, lead, cadmium, and/or bisphenol A ("BPA").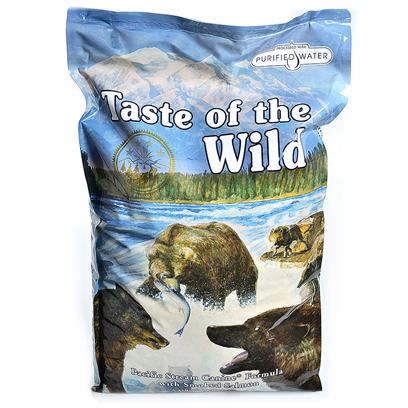 Diamond Pet Foods, makers of Taste of the Wild, is being sued in Minnesota for deceptive labeling that fails to disclose "Heavy Metals, pesticides, acrylamide, and/or BPA" inside every bag of the premium pet food.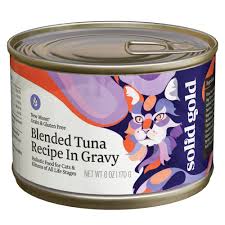 Solid Gold Pet Food got hit with a lawsuit in California for "fraudulent and negligent misrepresentation" because of the levels of "heavy metals, chemicals, and/or toxins," found in the product, according to the lawsuit.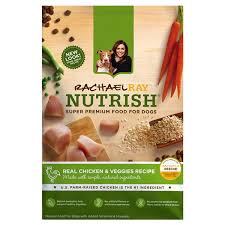 Rachael Ray Nutrish, which calls it's food "natural" on packaging and in advertisements, is facing a lawsuit in New York for deceptive advertising that fails to mention that inside every bag is the very unnatural chemical, glyphosate.
So Now What's a Pet Parent to Do?
Choosing the best pet food is becoming harder than ever. One minute you assume that the premium cost of a bag of something like Orijen means your pet is eating the healthiest packaged food possible, the next you discover that the meals in their bowl may contain mercury. It's so disheartening.
To some, the class action lawsuits against pet companies may seem like frivolous wastes of time. But we think they are important first steps toward change. We hope that these suits and others once and for all reveal the truth about pet food ingredients and hold manufacturers accountable for their claims. After all, the health of millions of dogs and cats are in their hands.