Vegan pet food sounds like a bad idea to many people but there's never been a better time to re-think that concept. As more vets support meat-free diets while the impact of meat production weighs heavily on the planet, a new plant-based pet food company called Wild Earth is betting that your vegan Tripawd dog or cat will thrive on its cultured protein pet food.
Decreasing Our Pets' Carbon Pawprint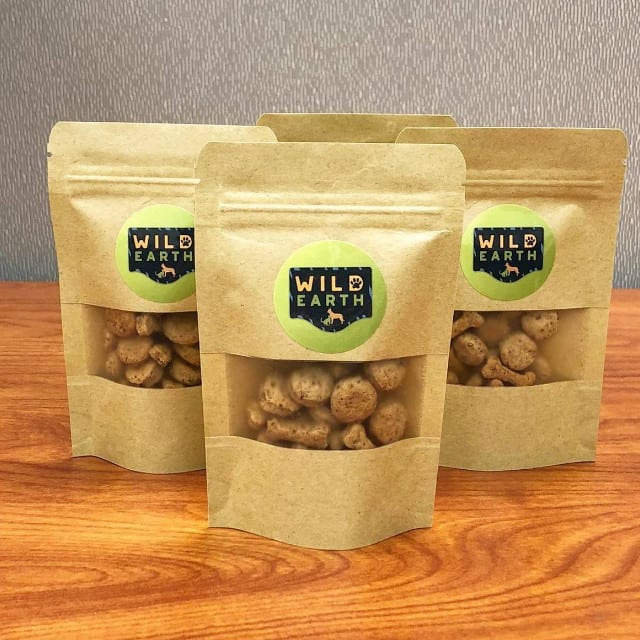 There's no disputing that human and animal meat-based diets impact on the environment. From emitting greenhouse gas emissions to polluting waterways, scientific studies show livestock production has its consequences.
According to a UCLA study called "Environmental Impacts of Food Consumption by Dogs and Cats," our pets also play a role in the problem: an estimated 25 to 30 percent of meat's environmental impact in the U.S. is attributed to pet food.
If those cats and dogs were their own separate country, they would rank fifth in global meat consumption, creating the equivalent of 64 million tons of carbon dioxide a year.
And as more people around the planet adopt the western, meat-based diet, the problem is only going to get worse. Wild Earth's new cultured meat and cultured protein products can something about it.
Vets Say Vegan Tripawds Can Thrive
When we heard that one of our favorite vets, Dr. Ernie Ward (founder of The Association for Pet Obesity Prevention (APOP)) is Wild Earth's Chief Veterinary Officer, we paid attention and thought "Maybe vegan pet food isn't such a crazy idea after all!"
In this recent Pet Radio Show Podcast, he explains why he is excited about being part of he only pet food company in the world making cultured protein diets for pets.

"The reasons behind it are deadly serious. We are quickly outgrowing the ability of our planet to feed us," says Dr. Ward. "If we look at what animals are eating on the planet, they're starting to comprise a large population of beings that are consuming proteins. We've got to find better ways to feed the planet and I think cultured protein is going to be one of those solutions."
Most people hear the word's "vegan dog food" and cringe, but many vets besides Dr. Ward agree that it makes sense. "Of course, dogs still need protein. They are just perfectly capable of getting it from non-meat sources," says Dr. Jennifer Coates, DVM.
How to Make Meat-Free Pet Food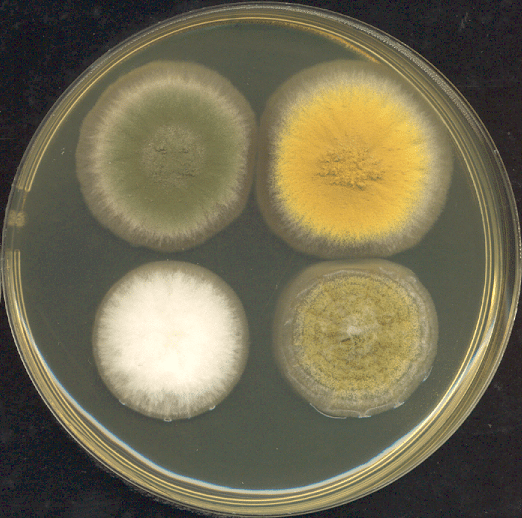 Wild Earth food provides protein through a non-meat source. Grown through a process called "cellular agriculture," their first product, a dog treat, is based on a human-grade plant called koji. This is the common name of the fungus Aspergillus oryzae, a microorganism found in Asian cuisine and enjoyed by billions of people everywhere. Wild Earth can create a range of proteins and carbohydrates, with varied textures and flavors, all with ingredients sourced, formulated, and made in the U.S.
In addition to doing its part to decrease our pet's carbon pawprint on the planet, cultivated protein foods have zero of the risk involved in feeding meat-based meals, like rendered by-products, toxins, antibiotics and pesticides, and not to mention salmonella. As a bonus, dogs who have sensitivities to meats may find this is the ticket to better digestion and health.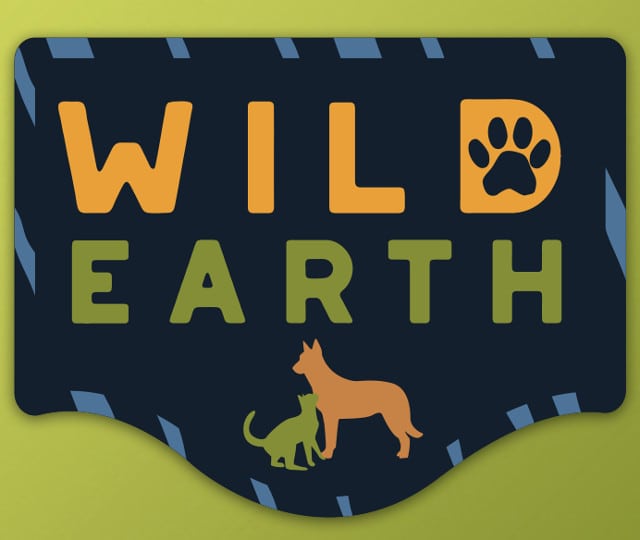 "Wild Earth has found a novel way to deliver protein and will have a great nutritional profile, to meet the same requirements as meat-based pet foods," Dr. Ward said to Veterinary Practice News. "Pet lovers want healthy, humane, and environmentally friendly choices, and Wild Earth formulas will deliver nutrition without affecting the planet."
The company is rolling out their dog treats and food this summer and has a feline product line in the works. To learn more visit Wild Earth's website and say hello on The Wild Earth Facebook Page.