Sir Nesta isn't feeling good right now because of some bad news he got at the vet's yesterday, but that's not because of his diet. His Momma Kassie recently shared his pawesome nutrition plan here in his blog, and we want to make sure everyone sees it because this is such a fantastic example of eating as healthy as possible even if you're not fighting osteosarcoma like he is.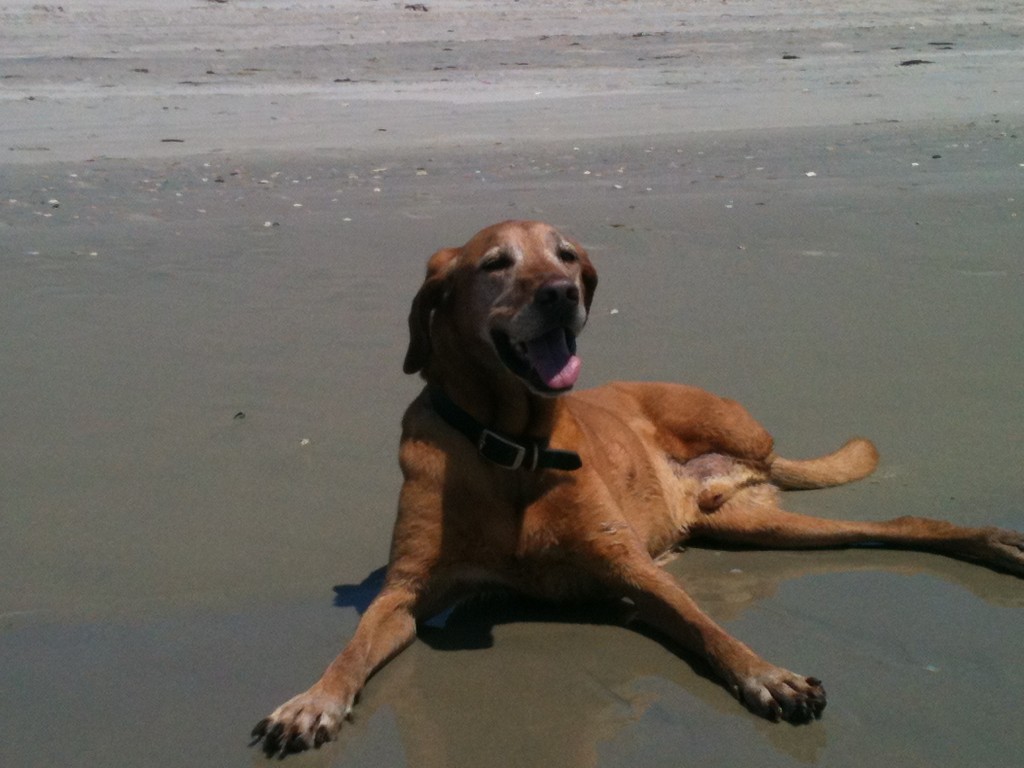 Here's what Kassie said:
"We have beet the odds and estimations of Nesta's lifespan thus far with no chemotherapy, so it is clear we are doing something right.  I wanted to update the blog with Nesta's food and supplement regimen in case it can help anyone else going the "No Chemo" route.
But I should also say this has been a work in progress, and every situation and dog is different.  I get tremendous help by reading other people's suggestions and experiences, and I have also had the input of three different holistic vets, all with varying backgrounds and traditions of practice.
From that information, I have been able to formulate what I "believe and hope" will work for Nesta.
Food:
(twice daily, once in AM and once in PM)
3/4 – 1 cup Honest Kitchen rehydrated food – Zeal (grain free)
Top with blended fresh veggies like kale or steamed broccoli and/or meat like chicken or turkey livers, or sardines
I will also occasionally add seaweed or any other nutritious food I think he needs more of.
*He drools for his food at meal time, and has never been a drooler before!
*If I run out of
The Honest Kitchen's Zeal
, and it is a few days before we get the next shipment, then I prepare a crock-pot meal.  (I have recipes from vet if you are interested)
Supplements:
1 Tbsp.
Nordic Naturals Cod Liver Oil
– daily
40-50,000 IU Vit. A – SolarRay Food Carotene – 3 times per week, mon, wed, fri.
And he now gets his pain pill, and of course his thyroid pill which he has been taking for hypothyroidism for past 5 years.
This is what has pulled him through thus far, and now I am communicating with veterinarian in TN about beginning to cut back on this supplement regimen since he seems to be doing so well."
We send best wishes and healthy healing thoughts to Nesta and Kassie! If you'd like to find out how he's doing,
visit this Forum topic
.