Did you know that one pound of fat on a dog is the equivalent of five pounds of fat on a human?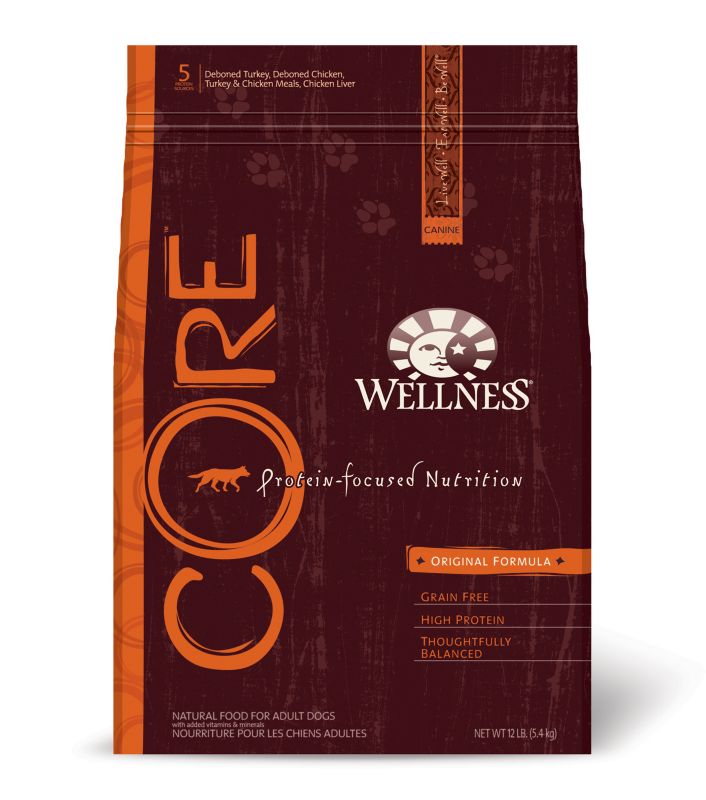 One single pound can mean the difference between a Tripawd who can play, romp and get around easily, versus a Tripawd who has joint stiffness and is prone to injury and disease like cancer and diabetes.
Helping your dog stay slim gives your Tripawd the best chance at a long, healthy life.
Dogs who are slimmer than others of their same breed and size tend to live two years longer than those who aren't.
If your canine amputee is overweight, please get started on a weight loss program immediately. Remember it's a lot easier for a dog to lose weight than a human, because YOU control what your dog eats! A dog who consumes fewer calories WILL lose weight.
Dog Food Tips for Safe Weight Loss

Nearly half of all dogs in the U.S. are overweight. Eating healthier food and exercising for as few as 30 minutes a day can put any dog (and their human!) on the road to better, healthier living.
Don't fall for marketing ploys when choosing a weight loss dog food.While some dog weight loss foods are legitimately helping dogs slim down, others are "low calorie" because they're crammed with fat-free fillers!
To buy a dog food that will help your dog lose weight, this Dog Food Advisor article recommends choosing a food with:
Above-average protein
Below-average fat
Below-average calories
The foods you see highlighted throughout this post are some of the foods that meet this criteria.
More ways that you can help your dog lose extra pounds are included in these helpful resources:
Dog Food Advisor Article: How to Help Your Dog Lose Weight
Dog Food Advisor's Suggested Weight Loss Dog Foods
Tripawds Nutrition Blog: Staying Slim Makes for Hoppy Tripawds
Tripawds Nutrition Blog:  Trouble is the Biggest Winner
Purina's Project Pet Slim Down Guide to Weight Loss
DISCLAIMER: Please be aware that we are not veterinarians. The information presented here is not meant to be construed as medical advice or guidance, nor should it be substituted for professional veterinary assistance. Always discuss any remedies and treatments you wish to pursue with your veterinarian. 
Tripawds is a user-supported community; all purchases made here help us continue providing resources and support to our Tripawd families. Thanks for shopping at Tripawds!