We're so excited about a new way to save money on premium dog foods while helping needy animals at pawesome rescues like Best Friends, we just had to tell you about it!
Mr. Chewy Delivers Pet Hoppiness to All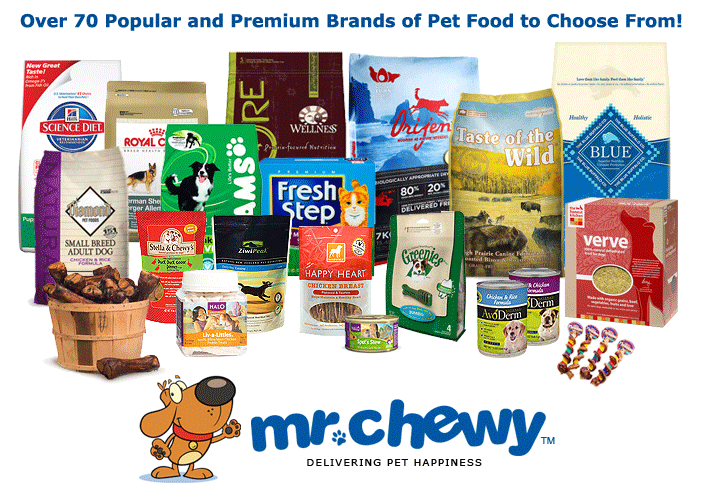 Here's a way to preserve your valuable time for fun things like going to the dog park instead of  doing boring things like shopping for dog food.
Mr. Chewy, an independent dog food distributor from Pennsylvania, offers over 100 brands of the premium dog foods that we love, like Orijen, Ziwipeak and Acana.
This pup leads a Mom & Pop store that will ship right to your doorstep from their warehouse, and you get free shipping if your order's at least $49!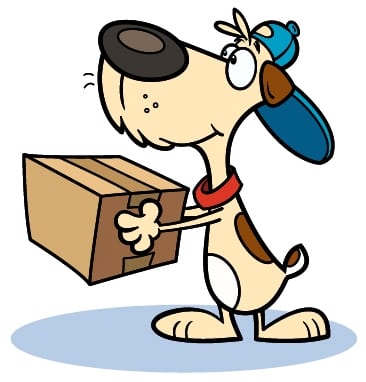 If your order is less than that, Mr. Chewy charges just $4.95 and you'll still get your food within 5 days of ordering.
We were pleased to see that Mr. Chewy offers all of the best dog foods available, as well as more budget-conscious ones like Pedigree. There's something for everypawdy there, and they have monthly subscription-based shipping too that can save you more money.
Refer a Friend, Help a Rescue
What caught our eye about Mr. Chewy is their referral program that not only gives you 10 pawcent back in your pocket for referring new customers, but also donates $10 to rescue organizations.
Shopping online doesn't get much better than this! Feel good, save money and go do something fun with your pup instead of schlepping food around town.
We hope you'll visit Mr. Chewy's online storefront and tell 'em that Tripawds sent you.