A discussion about your dog's diet is a reasonable thing to expect from your vet, according to Nancy Kay, author of "Your Dog's Best Health" and "Speaking for Spot." But how do you choose among so much confusing "diet dogma" as Dr. Kay calls it?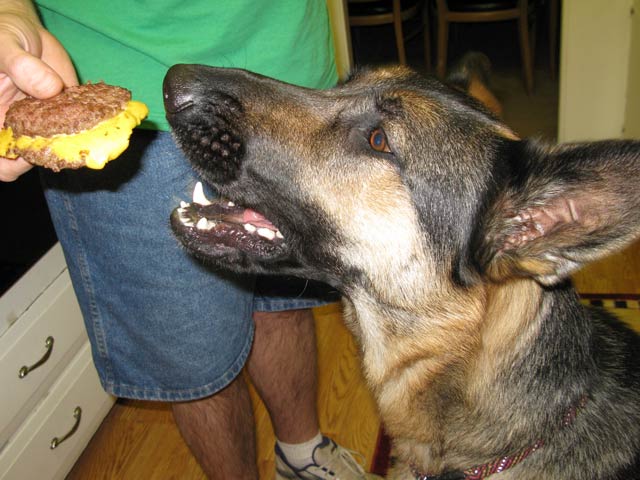 Whether you pick a commercial kibble diet or go raw, try home cooking or feed a combination of both, currently there is little scientific evidence proving that one is superior over another, according to Dr. Kay.
While many of us can point to our dogs and say "This type of diet is best, see how healthy she is?" the truth is, at this point in time, choosing the best dog diet is a guessing game!
Sure, we can point to lots of foods, herbs and supplements that are currently believed to help fight cancer, but overall, veterinary nutrition scientists say there is no one type of diet that has been shown to be superior.
"Perhaps future research will be enlightening," says Dr. Kay, "but I simply don't buy into the notion that there is only one right way to feed a dog."
How to Choose the Best Diet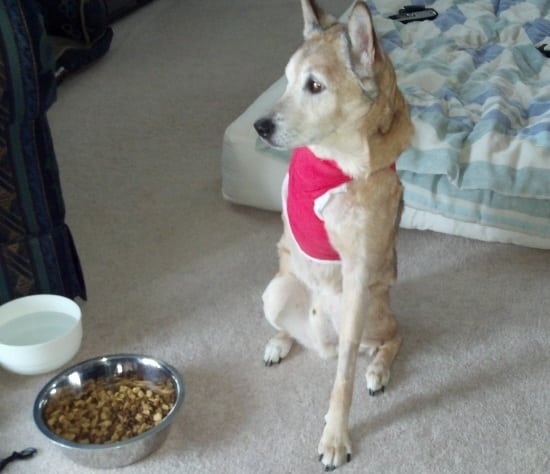 The fact is, all dogs are different. Just like people, they all have their own quirks and preferences. And whether or not your dog is fighting cancer, what matters most is quality of life: find a nutritious diet that your dog enjoys, and run with it!
The first way to find that diet is to talk to your vet, while remembering that you both have your dog's best interest in mind. Ask your vet to recommend a diet based on your dog's age, health status and current lifestyle. Next, calmly share your own beliefs about what you think might be the most beneficial diet at this point in time.
Together, you and your vet can work to reach find common ground that works for all three of you.
Have you talked about your dog's diet with your vet? If so, what was the result?
Recommended Reading:
Canine Nutrition Books for Beginners
Tripawds Nutrition Blog Diet Articles