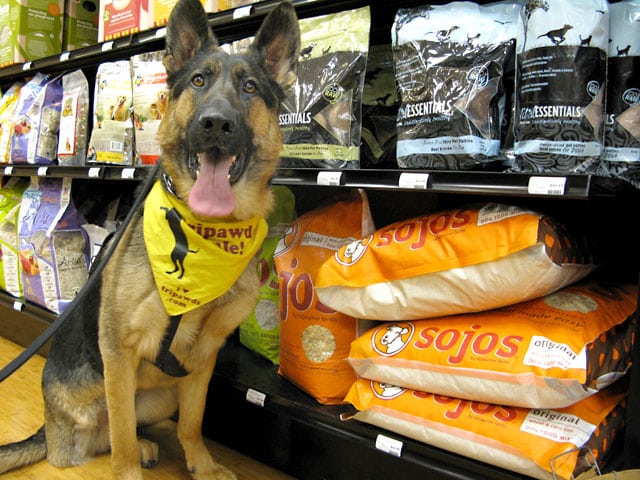 On a recent trip to Boulder, Colorado, tripawds spokespup Wyatt got to visit the Only Natural Pet flagship retail store.
Only Natural Pet is a favorite place to shop for Tripawds members looking to save on natural holistic products for dogs & cats.
And, purchases made through this site help support continuing efforts to keep the free blogs and discussion forums online!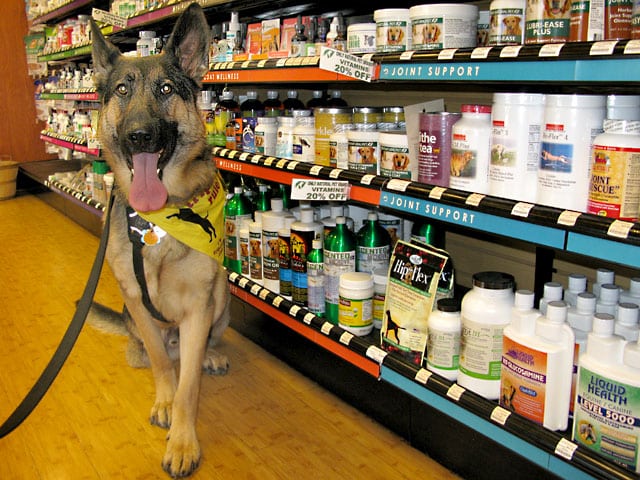 Wyatt had fun visiting with the friendly staff and checking out their great selection of all natural organic raw dog food. He got to enjoy an all natural beef bone that kept him busy for weeks. And we were amazed at the wide variety of natural pet supplements available at great prices.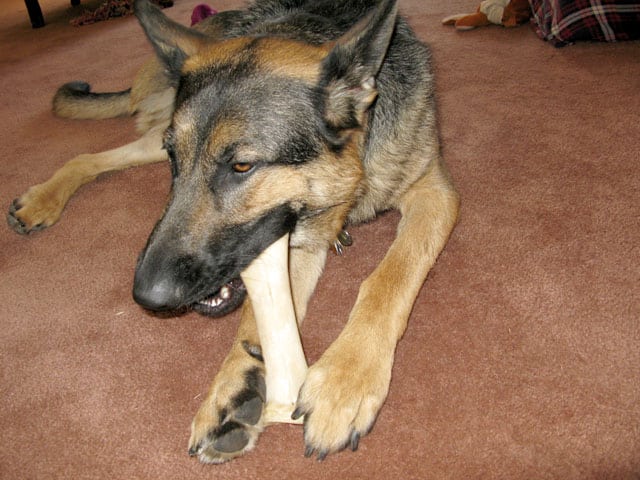 We recently noticed some readers taking advantage of some great deals at OnlyNaturalPet.com. So, we thought we'd pass along some more current Only Natural Pet Store promotions going on.
See below, and tell a friend!
Save 15% on select Only Natural Pet products. No coupon code necessary!
Save 5% on your first order at Only Natural Pet! Coupon code CJ15.
Save 10% on Planet Dog toys at Only Natural Pet. No coupon code required!