Pawrents, the word of the week is: Apoptosis.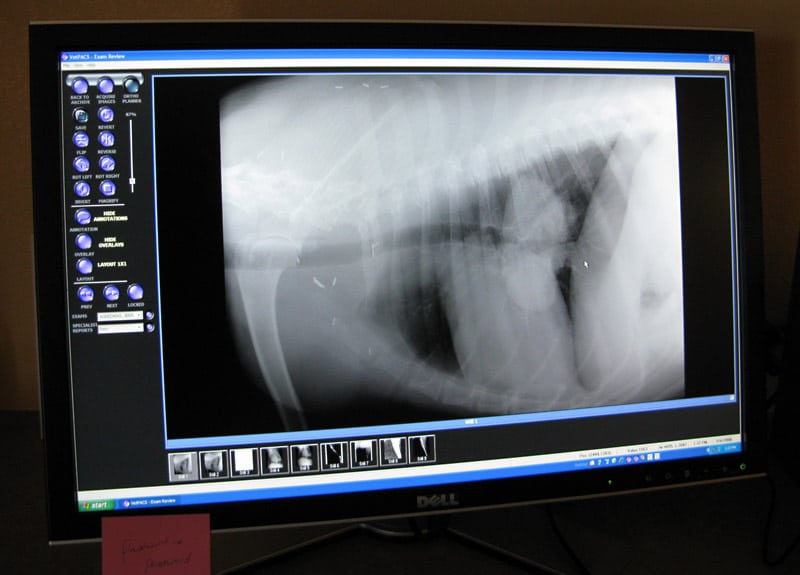 Apoptosis is the term used to describe the body's process of genetically programmed, healthy cell death. It's simple; all normal cells are programmed to die, and for good reason. The death of old, used up cells make way for new cells to keep our bodies (and our dogs') healthy and strong.
But sometimes an event occurs that triggers normal cells to go haywire and start dividing too fast. These mutant cells then refuse to die, and begin multiplying out of control. They do not go through apoptosis and instead crowd out, absorb and kill normal cells. Guess what this process is called?
The importance of keeping apoptosis going is discussed in Dr. Demian Dressler's pawesome e-book, the "Dog Cancer Survival Guide." In the book Dr. Dressler explains how natural plant-based substances such as Luteolin, Curcumin and Apigenin have been shown to induce apoptosis the body. He also discusses how you can help your dog battle cancer by using substances like these in your Tripawd's diet.

Apoptosis-inducing substances such as curcumin also create the basis of Apocaps CX Apoptogen Formula for Dogs, a new supplement that Dr. Dressler has designed especially for dogs with cancer. Stay tuned for the next Tripawds Nutrition Post, when we share details about this new quality-of-life enhancing supplement from the Dog Cancer Vet.