If your Tripawd has cancer and you are investigating holistic treatment options, one name you should know is Charles Loops, DVM. Dr. Loops is one of the most well-known and respected canine cancer specialists in the world, known for his successful homeopathic and natural medicine treatments.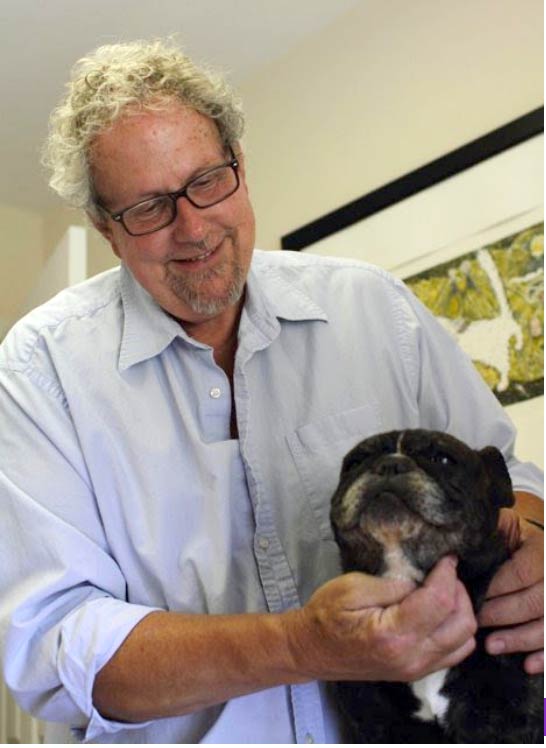 Based in North Carolina, Dr. Loops makes himself available for phone consultations to clients around the world. His website has comprehensive information about supplements and medicines that can be beneficial in canine cancer treatment.
Stay tuned to read about how Dr. Loops' has helped our friend Eisen, an 11 year-old German Shepherd fight osteosarcoma for over two years!